In this episode we welcome two special guests, Addy Pope and Miles Gabriel, to help explore the role that GIS plays in the climate emergency. We uncover the impact that GIS has already had within the conversation of climate change, whilst also looking ahead beyond COP26 and how important GIS will be as our climate changes.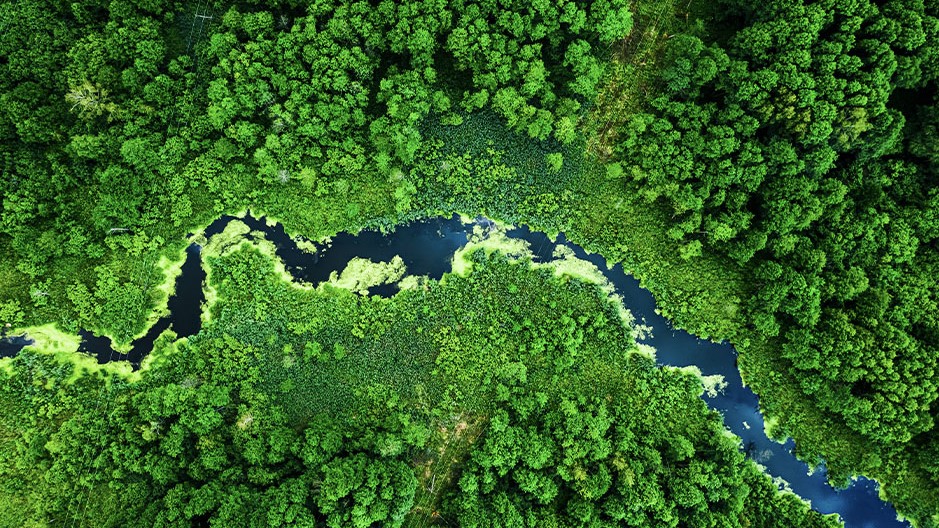 Not sure where to start? Check out this series of GIS focused resources to assist in the conversation towards the ongoing climate emergency. 
The COP26 science pavilion will be an essential source of the evidence needed to support breakthroughs on mitigation, adaptation, finance and collaboration, to help achieve the goals of the conference.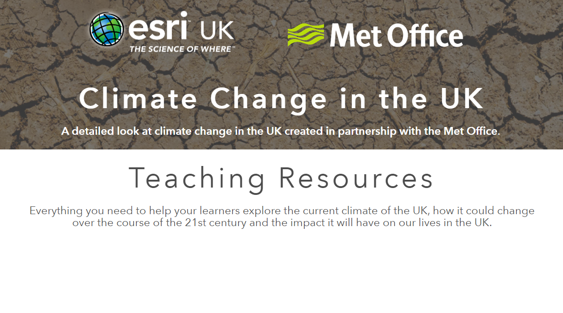 Everything you need to help your learners explore the current climate of the UK, how it could change over the course of the 21st century and the impact it will have on our lives in the UK.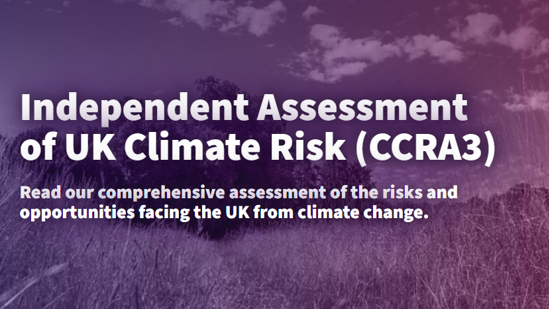 The technical report covers the underlying analysis of the level of risk or opportunity across the natural environment, infrastructure, people human health, built environment, business and international dimensions.