In this episode we take a journey through the world of imagery, guided by Esri UK imagery expert Zoe Taylor. We explore some exciting developments within the imagery space, focusing on emerging technologies and how the GIS community is using the power of imagery.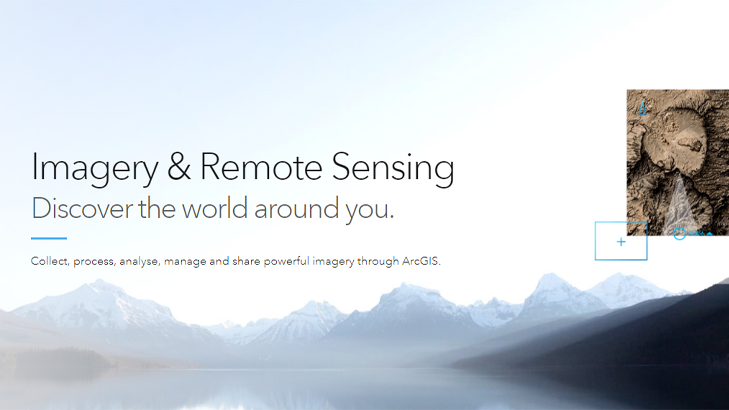 Discover ArcGIS Imagery Workflows documentation: authoritative resources to help you manage, analyse, and use your imagery and raster's.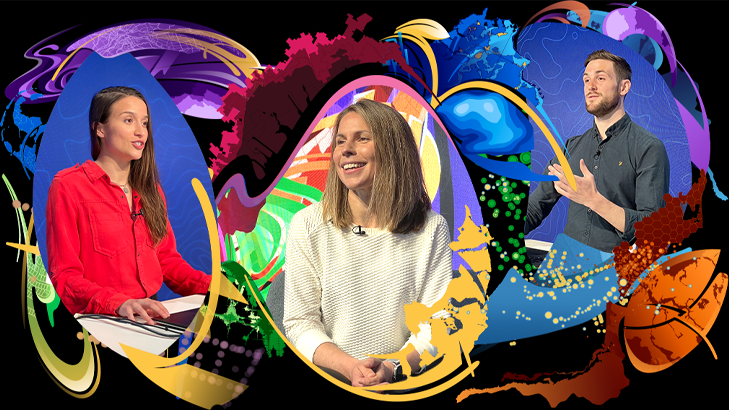 Get access to a library of tech sessions and demos from the 2021 Box Set, including some great videos covering imagery. You can binge watch, or dip in and come back for more later.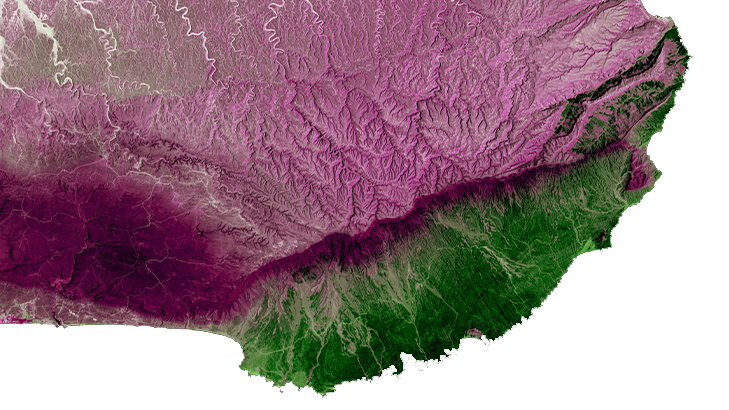 This course is for anyone who wants to learn - or learn more - about the many uses of imagery, the many types of imagery, and the rapidly growing integration of imagery with GIS. Sign up and join the waiting list.