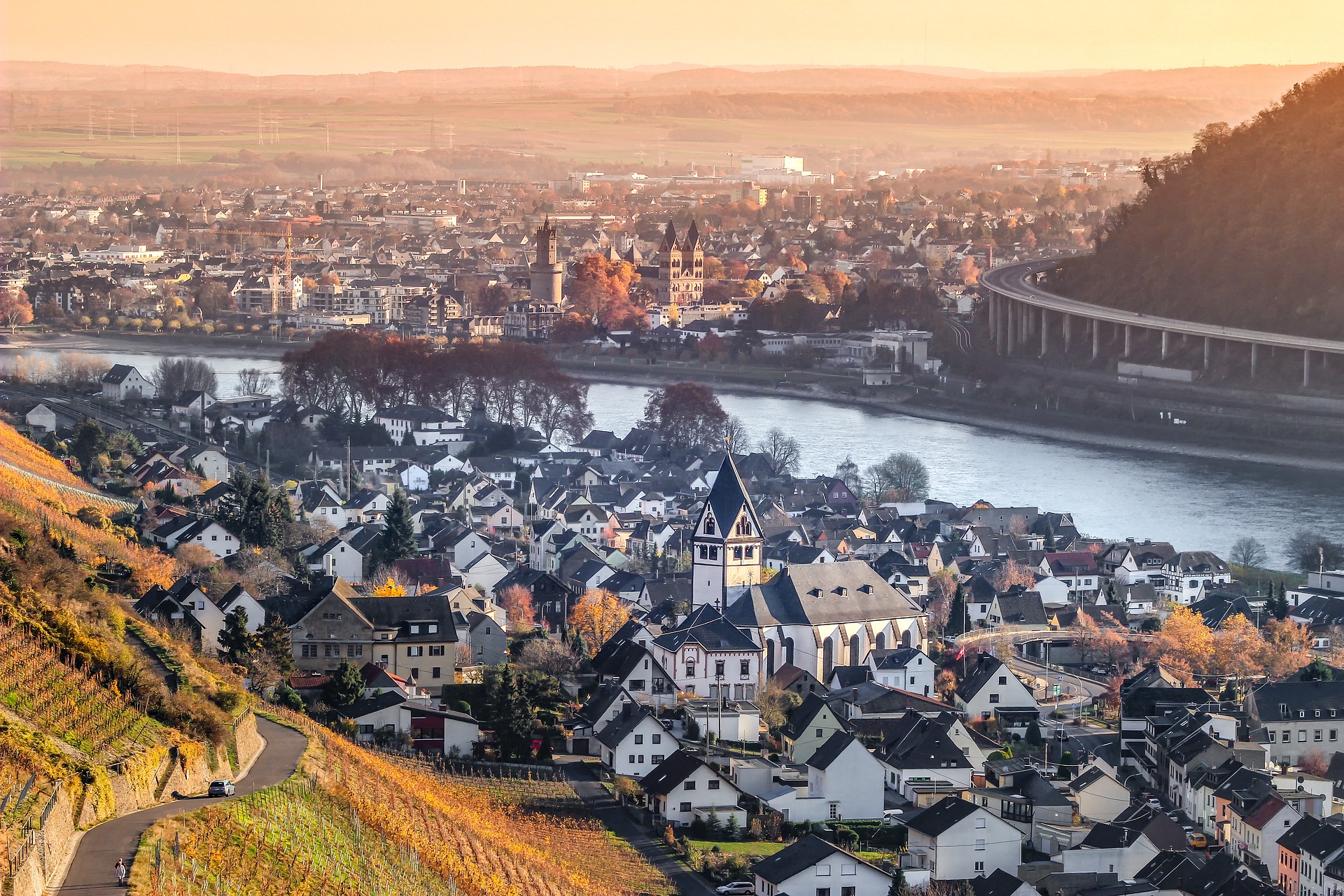 By using ArcGIS tools straight out of the box, we have developed a new value-adding and cost saving survey service for our customers.
Continue Reading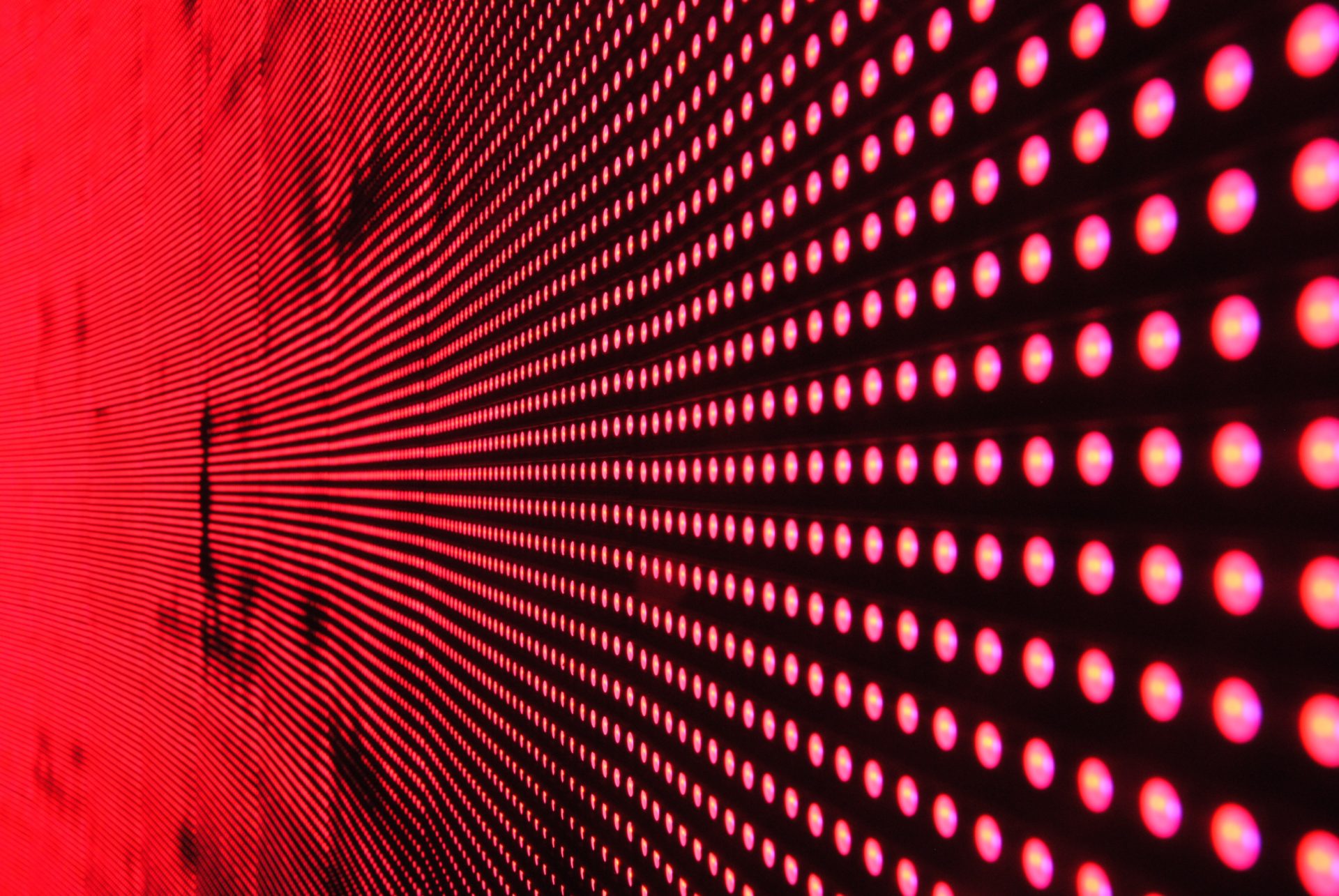 ArcGIS enables us to offer a unique service that saves time and money for our clients in the telecoms industry.
Continue Reading
An urgent conservation initiative is being spearheaded by The Golden Eagle Trust in Ireland to save the Hen Harrier, one of the country's most endangered native bird species. By improving understanding of habitats, Esri's ArcGIS is playing a key role in helping to safeguard this iconic bird of prey for future generations.
Continue Reading