Tag Archives:
Operational efficiency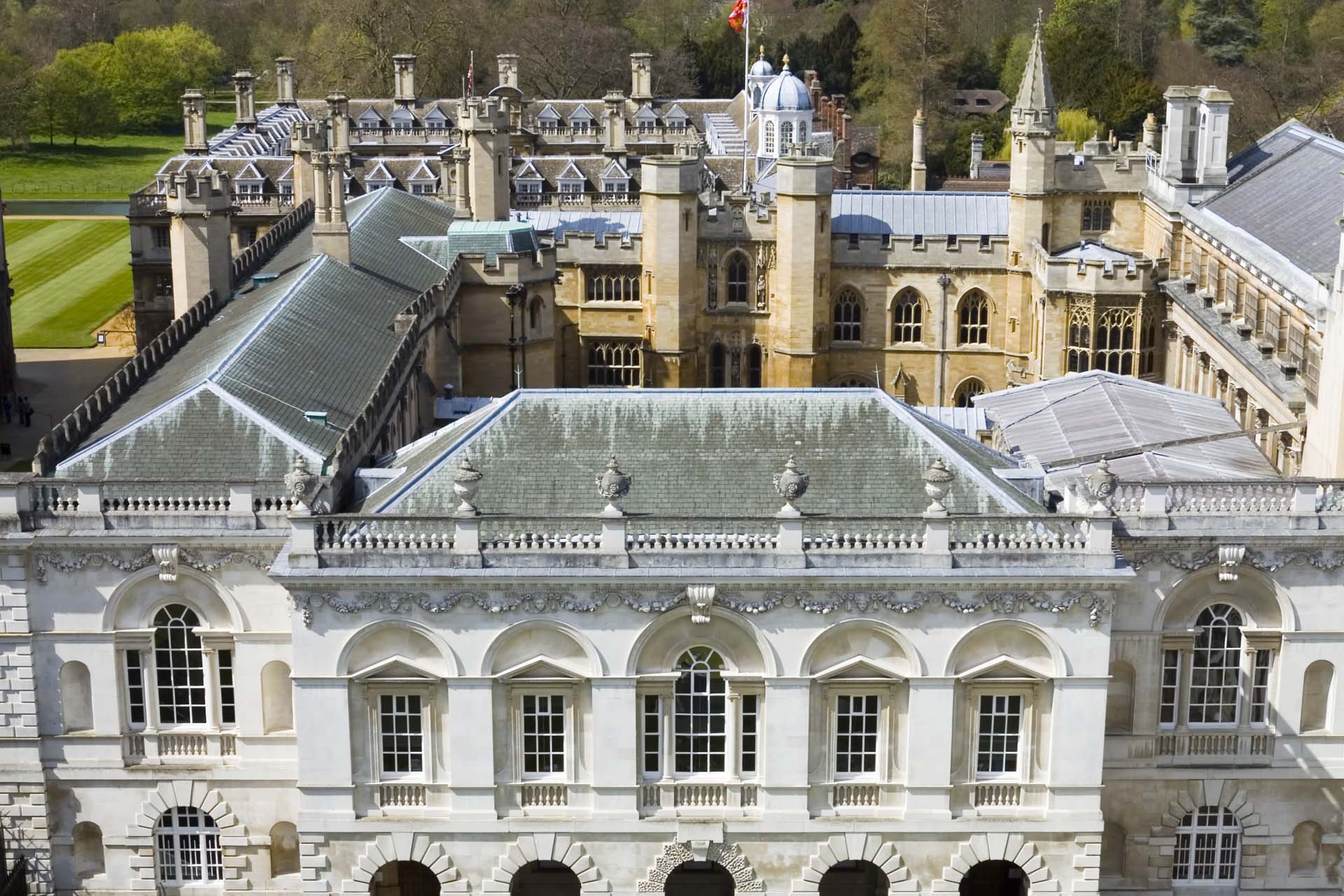 Enhanced data collection and management delivering improved processes and sharing of information.
Continue Reading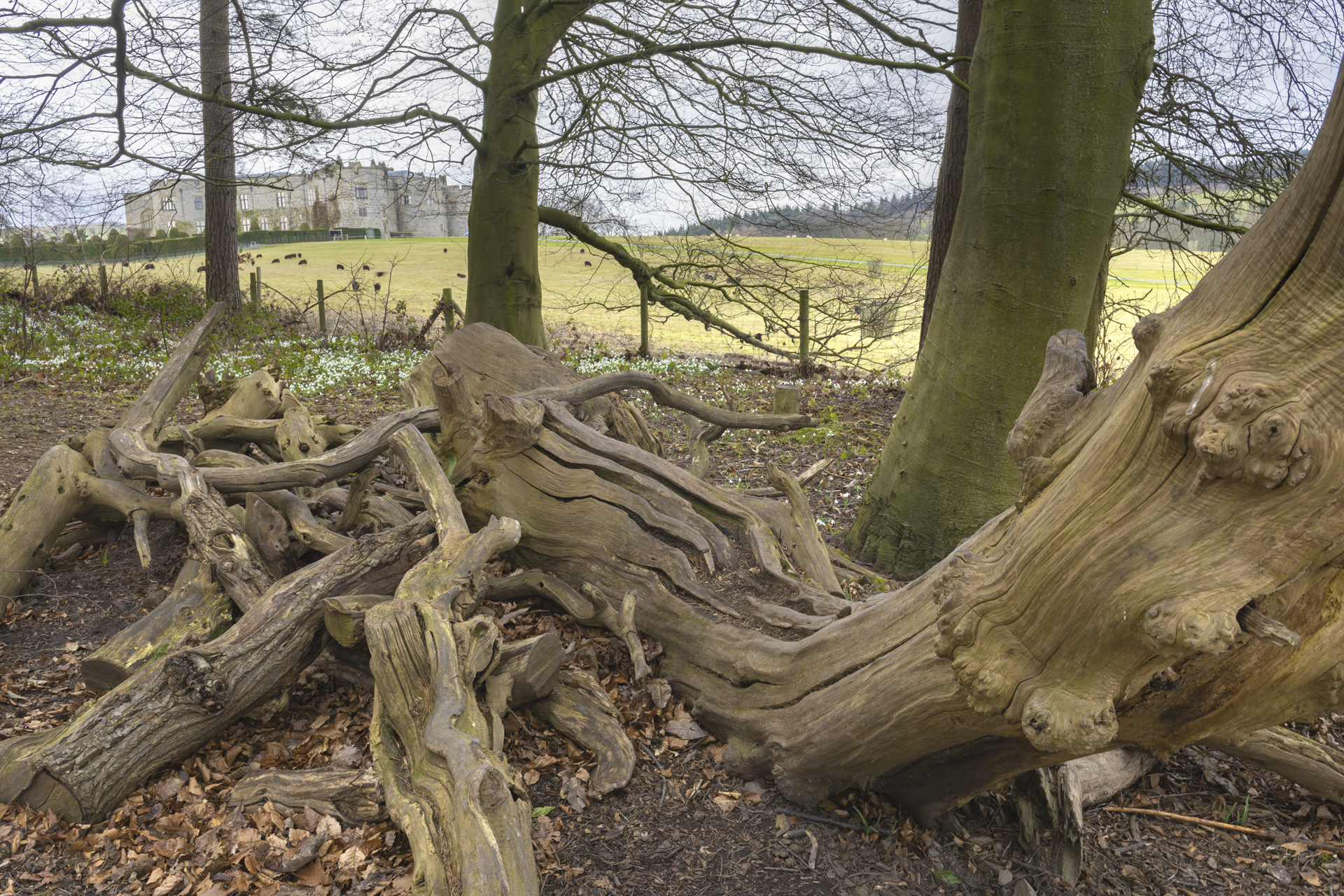 We are proactively reducing the risks from falling trees and branches, to protect our visitors, volunteers, staff and property, using a solution we developed with Esri's ArcGIS platform.
Continue Reading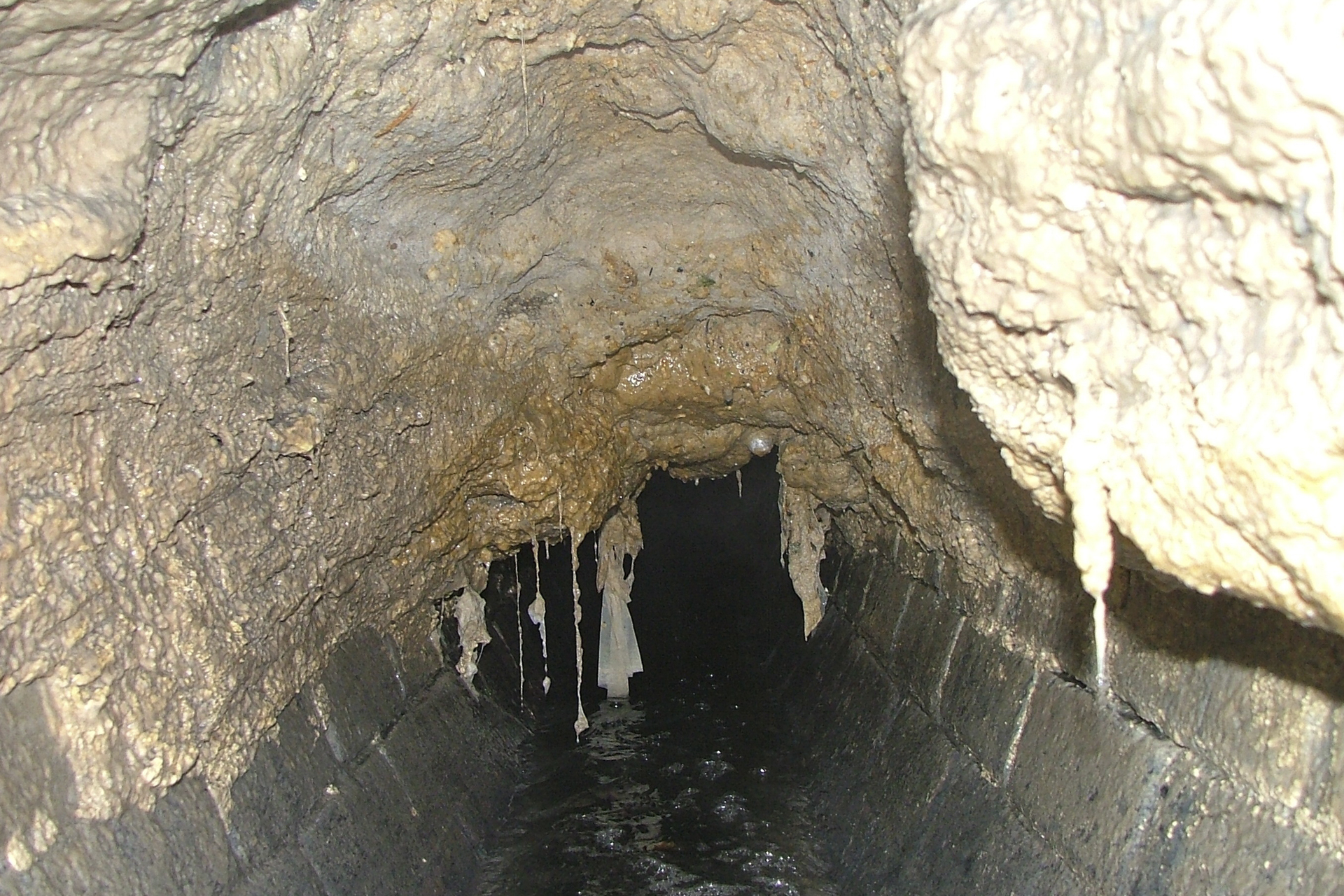 From planning visits to food businesses to monitoring and analysing the results of our interventions, we are using ArcGIS in every step we take to reduce blockages from fatbergs in London's sewers.
Continue Reading