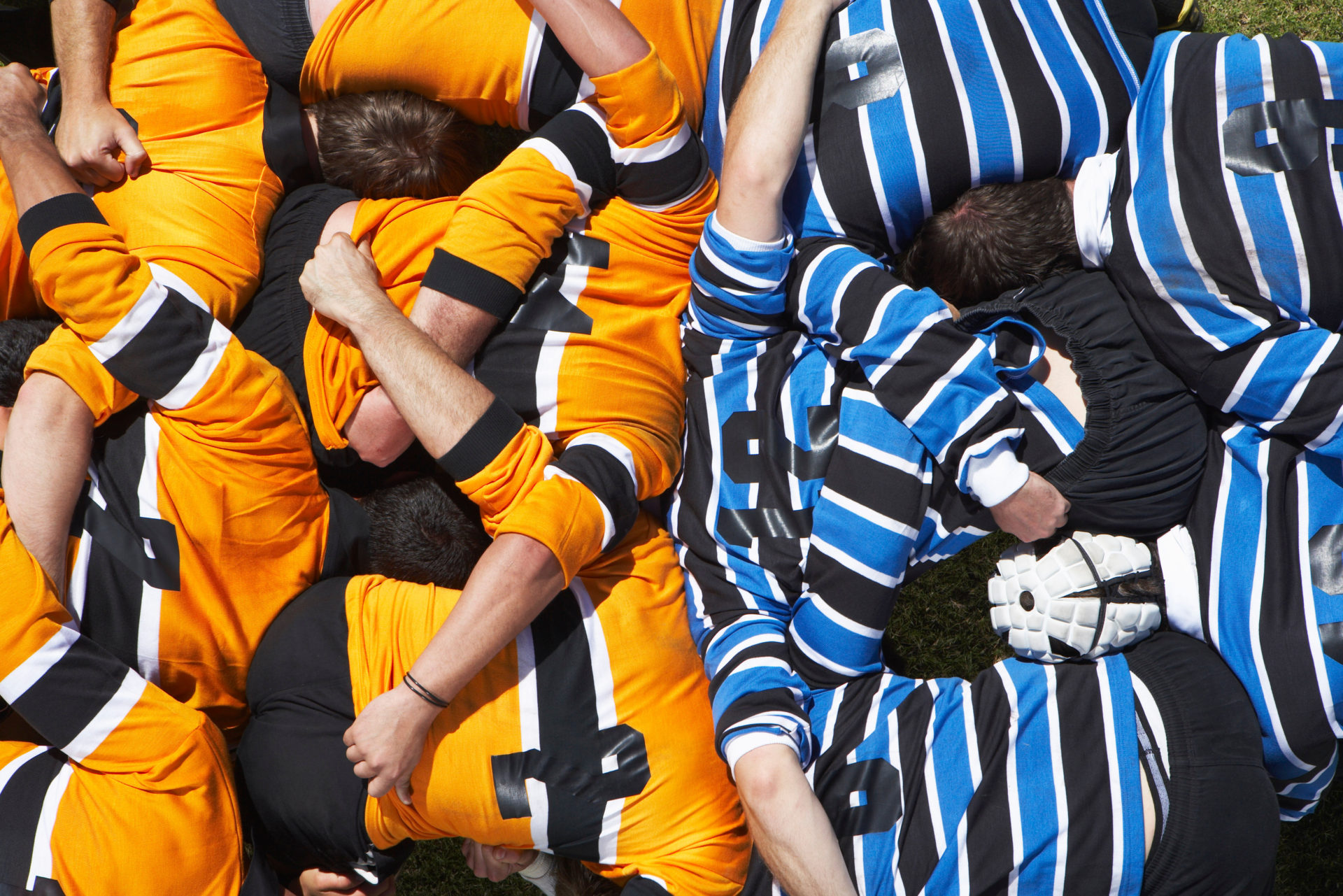 Sport Wales has gained a far deeper insight into the distribution and accessibility of sports facilities in Wales thanks to a geospatial analysis plug-in developed by the University of South Wales.
Continue Reading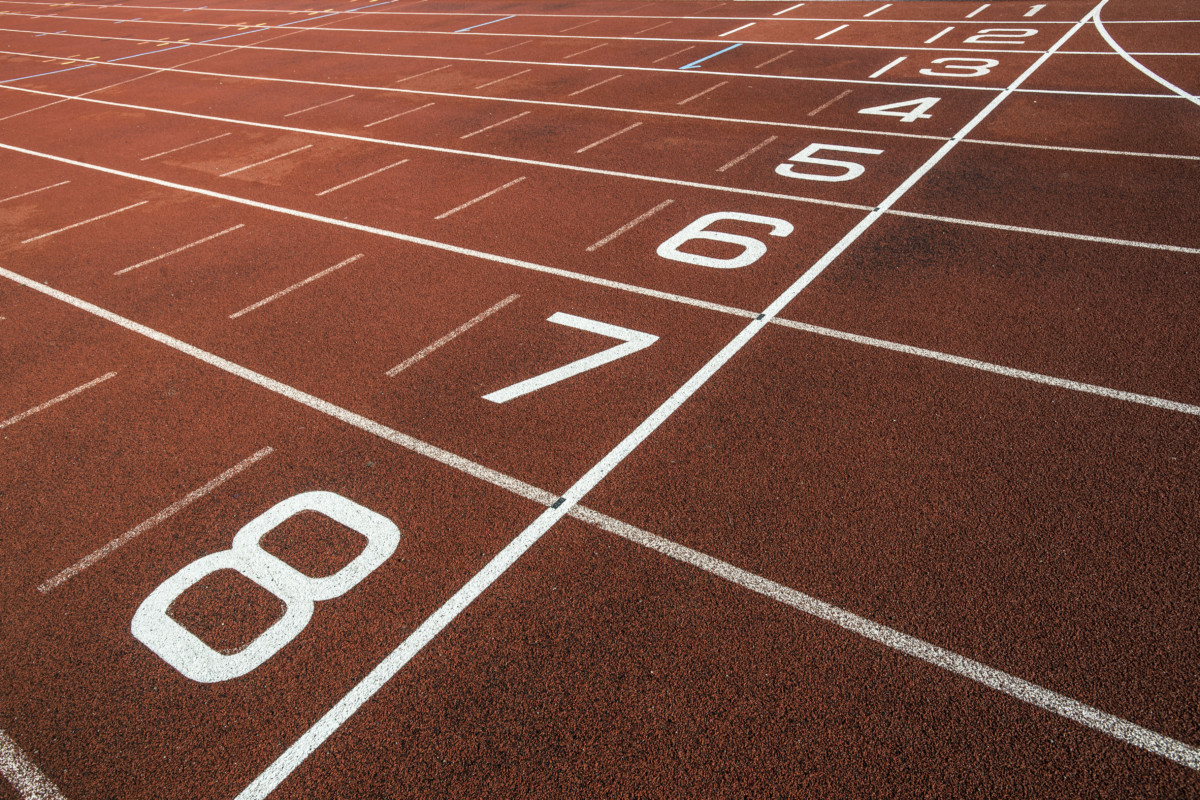 We rely on ArcGIS to help allocate over £1 billion of National Lottery and Exchequer funding to projects that will most benefit communities.
Continue Reading
The Local Government open data incentive scheme is designed to encourage councils to publish open data in a consistent format on popular themes. Three themes are in scope from June 2014 to March 2015: planning applications, premises licenses and public toilets.
Continue Reading