Have you been planning on migrating from ArcMap to ArcGIS Pro? Or maybe you are new to web GIS or mobile apps? You're in luck! No matter whether you are sophisticated in your knowledge of GIS or an absolute beginner, Learn ArcGIS is a great resource to get you started.
Learn ArcGIS has a wide variety of guided lessons available – all of which are based on real-world issues. The topics range from homelessness and malaria epidemic to future climate projections and hurricane damage, among many others. These self-paced courses and informative blogs can be filtered based on; capabilities, ArcGIS applications, industries and the type of lesson. It's your call.
There are over 150 lessons in the Lesson Gallery covering the breadth of ArcGIS – including desktop, ArcGIS Online and mobile apps. Here's some interesting lesson plans to look out for.
Fight Child Poverty with Demographic Analysis
Help to tackle child poverty with ArcGIS Online. You can create a web app which illustrates demographic & income patterns between neighbourhoods in Detroit, Michigan.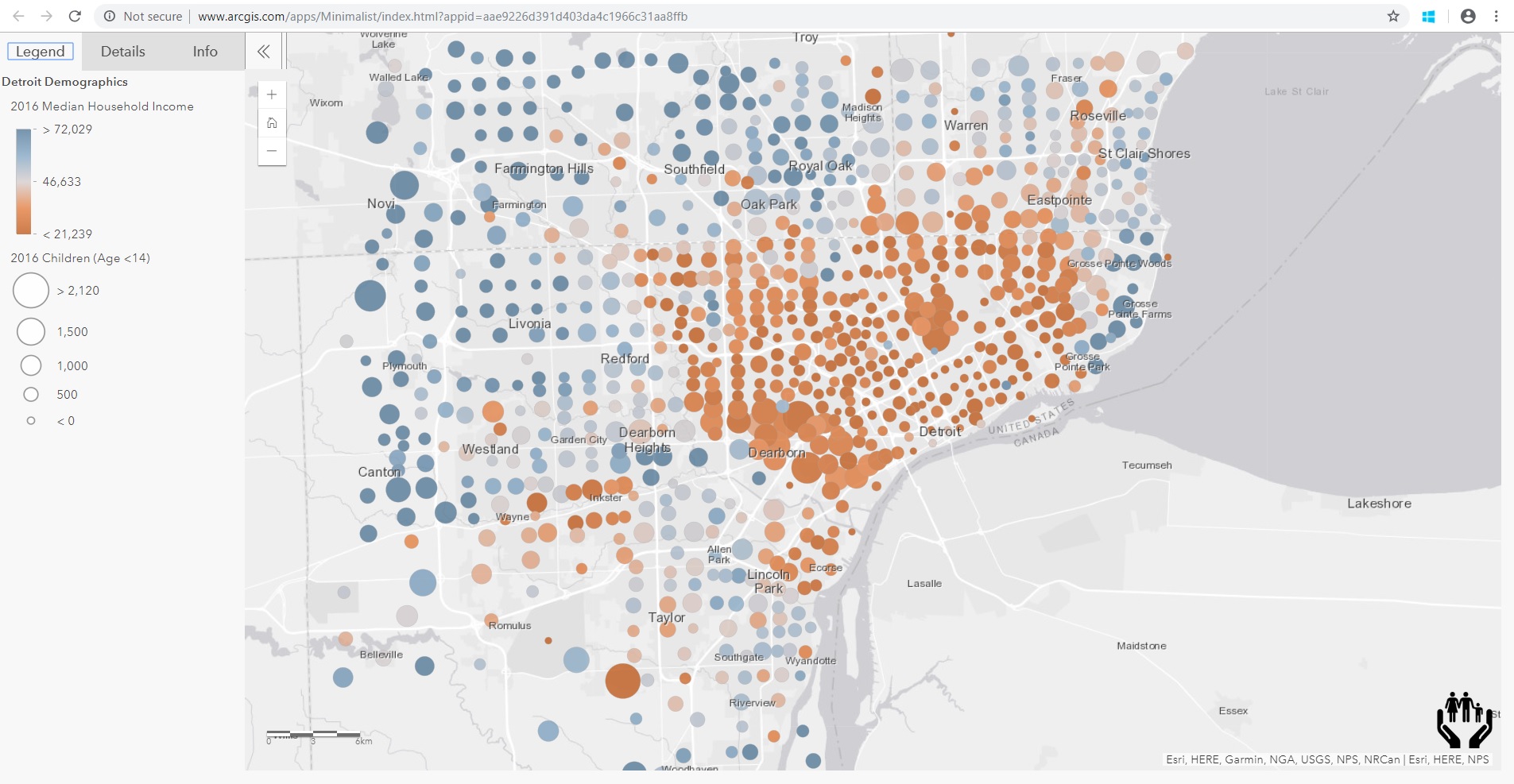 Construct Realistic Buildings with Multipatch Editing
Interested in learning about creating 3D buildings? Then this is the lesson for you! Using ArcGIS Pro, you can produce detailed 3D building models with complex real-world image textures.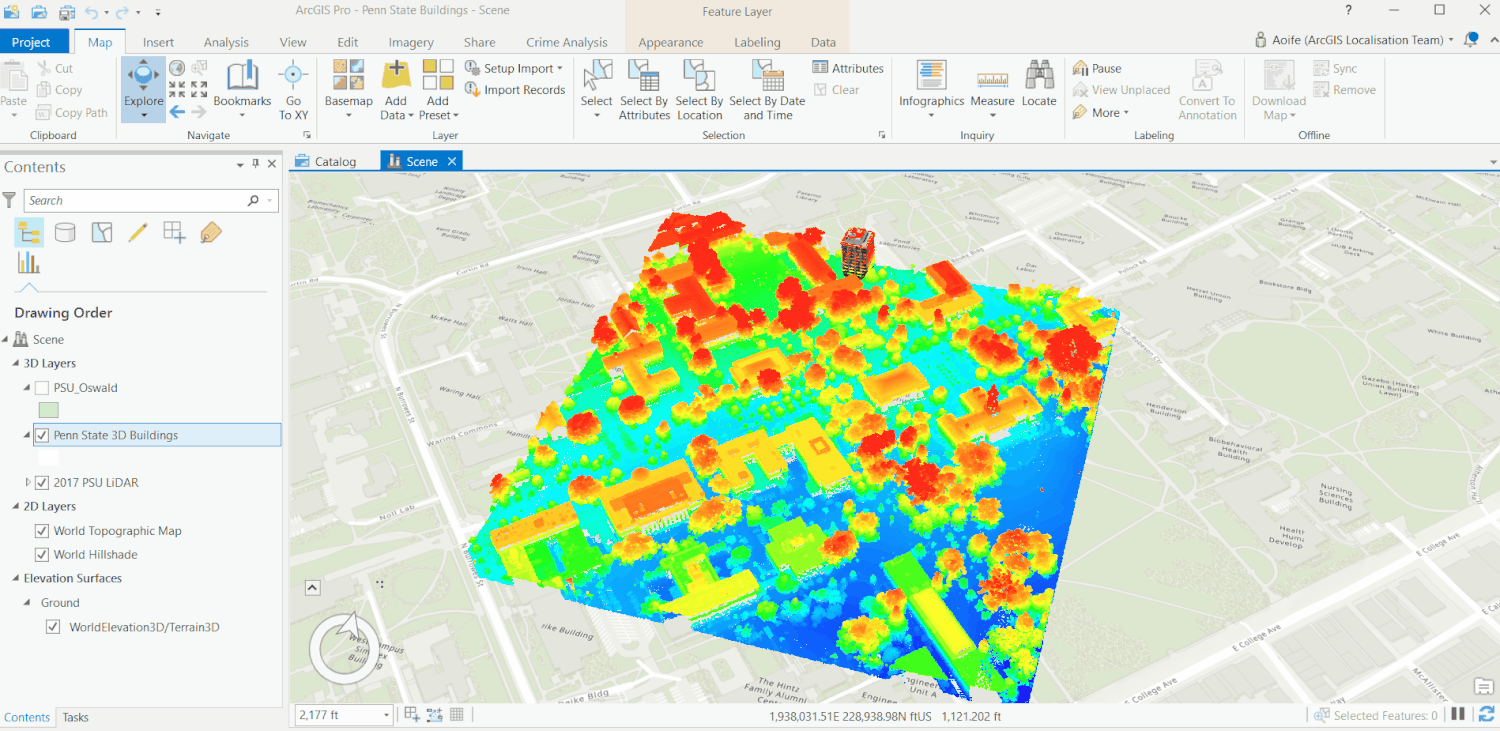 Prepare and Present Crime Statistics
How about some crime mapping & hot spot analysis? Using the ArcGIS Crime Analysis Solution on ArcGIS Pro, you can create an interactive Story Map displaying crime density for the City of Naperville, Illinois.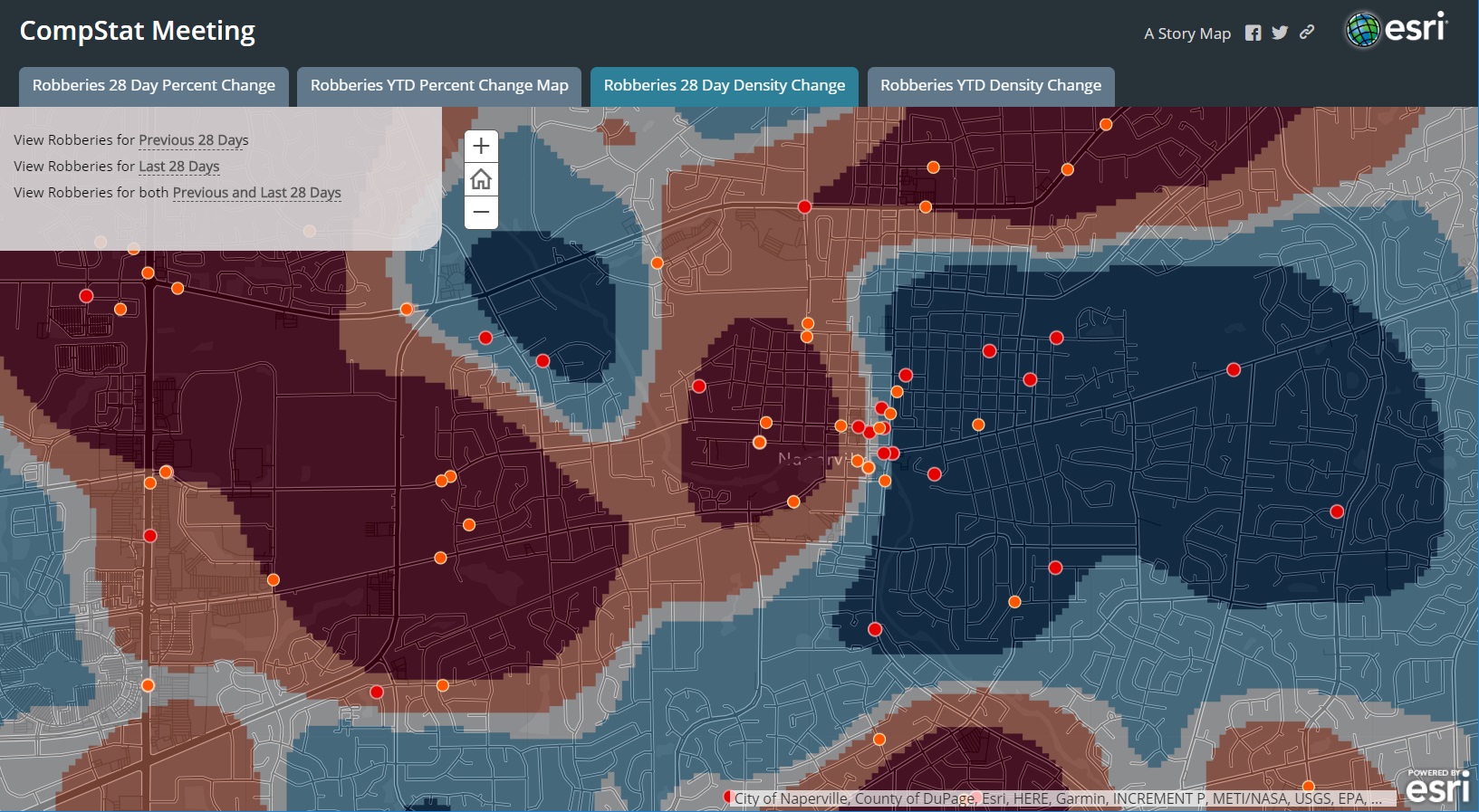 Oso Mudslide Before and After
This was one of the most interesting lessons for me – it highlights how destructive & deadly a landslide can be. With ArcGIS Web AppBuilder, you can create this interactive web map revealing the before and after imagery of the 2014 Oso mudslide source area and its path.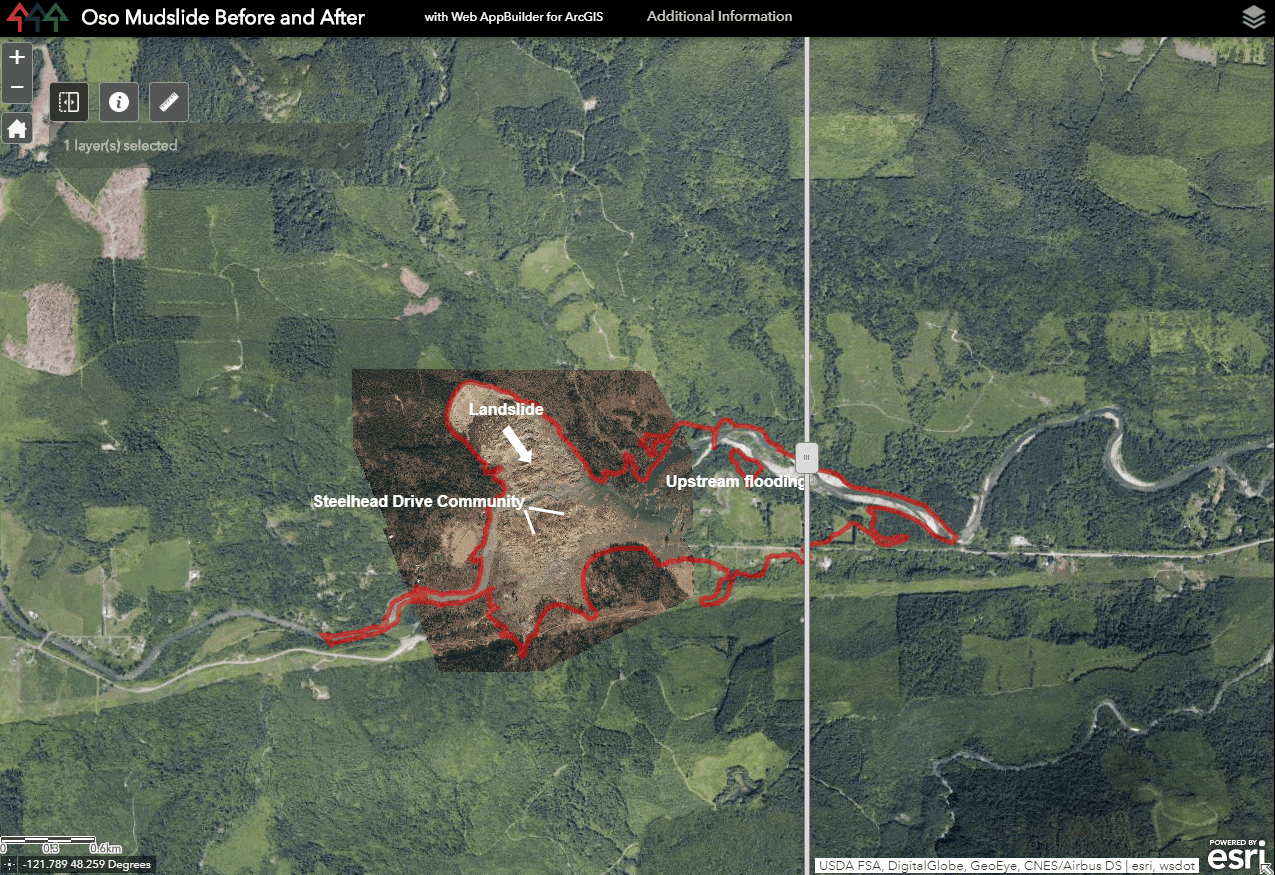 An ArcGIS account is required for the majority of these lessons, to access ArcGIS Online and/or ArcGIS Pro. But if you don't have ArcGIS yet, you can either join the Learn ArcGIS organization for a 60-day membership account or sign up for a free ArcGIS trial.
Get started today – you'll advance from a (Arc)GIS Novice to a Pro in no time!