The latest update of ArcGIS Enterprise is now available, and this long-term release brings some great new features to the platform. Here are a few examples of the exciting enhancements that have recently arrived since 10.8…
Portal Updates
One of the first updates you'll notice in this release is a redesigned user experience in Portal, allowing you to have an easier and simpler way to view and update account settings and profile information. The updated GUI and experience fit consistently with the rest of the platform.
These changes are applied throughout the Enterprise Portal, whether your viewing organisations settings, viewing a user profile, creating content, sharing or resetting passwords from the Members tab.
As well as being able to set the default user type and role for new members, at 10.8.1 you can also set the default add-on licences and group member privileges. This is a handy way to automatically assign capabilities to new users, and setting these defaults makes it quicker next time!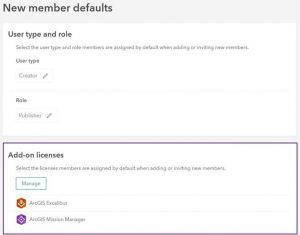 ArcGIS Experience Builder
ArcGIS Experience Builder is now included! Previously only made available to ArcGIS Online, the Experience Builder allows you to create web applications with flexible templates to choose from, full control of page layouts, integrated 2D and 3D maps, and the ability to integrate other apps such as ArcGIS Survey123. You can also tailor your app for different devices.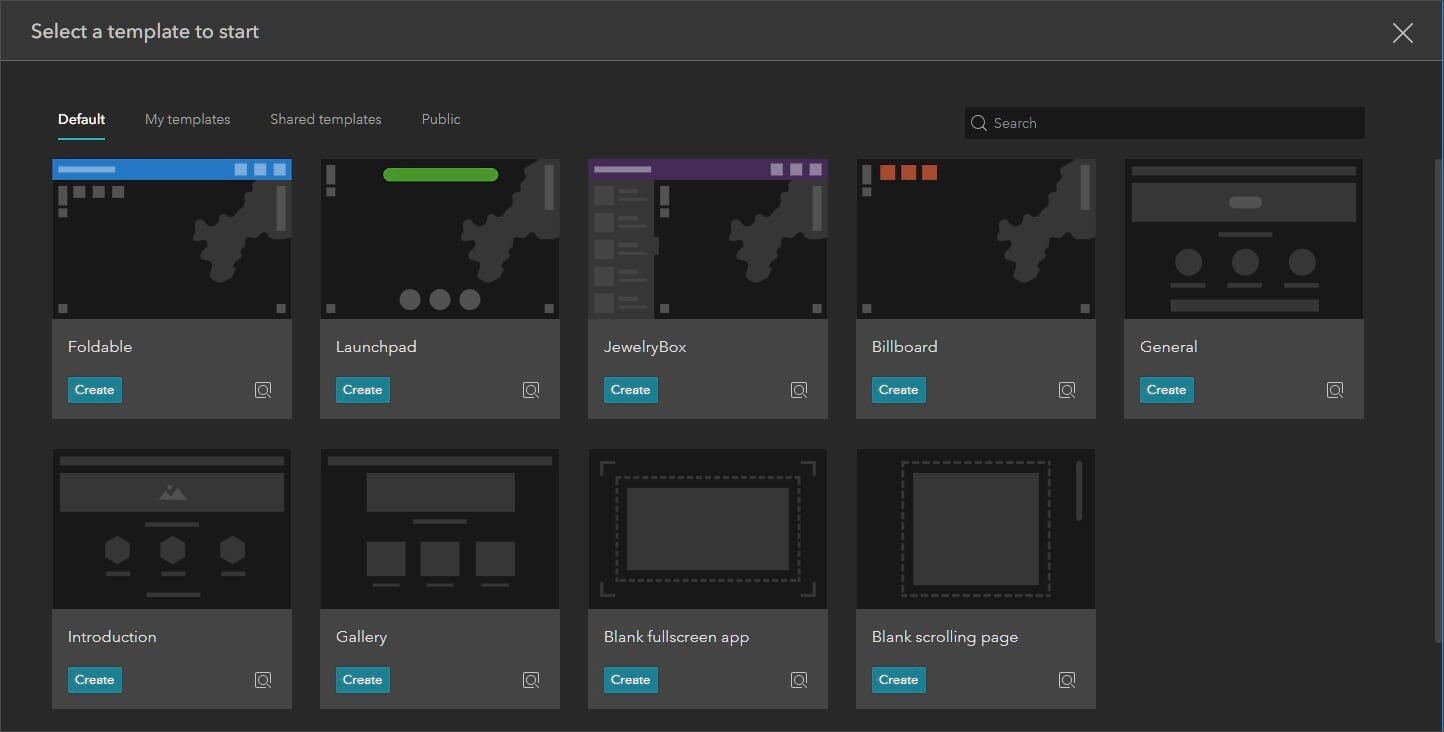 For more information on the ArcGIS Experience Builder, take a look at our blog Experience Builder: a new level of app building flexibility. For an example of what can be done with Experience Builder have a look at this UN Sustainability Goal data site.
ArcGIS StoryMaps
You may have already seen the amazing examples of what's possible with the new design of ArcGIS StoryMaps. The StoryMap Builder provides a flexible and powerful new way to combine your favourite styles all into one app, and at 10.8.1, the new Builder is now built in with ArcGIS Enterprise!
You can access the app from the Portal App Launcher and as a bonus, there's also a new user type called Storyteller that you can assign to those members who are only creating story maps within the platform.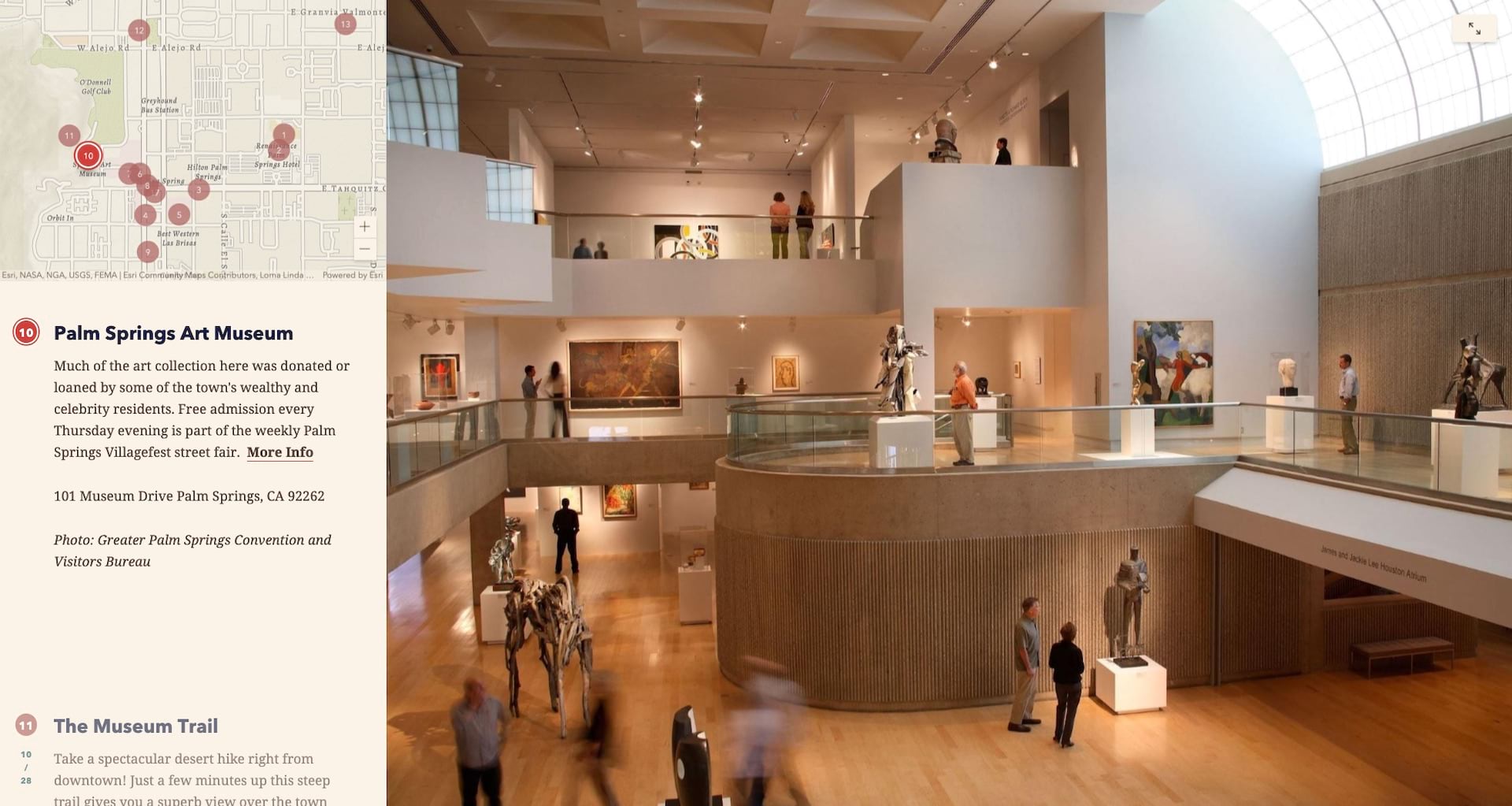 Lots of new features have been added to StoryMaps since its release last year. You can add different types of text, add points of interest, label locations, or add arrows, lines and polygons without leaving the builder. Set up collections to group stories together and use the new print capability to save your work as a PDF or print for an audience to see.
All stories are mobile-friendly to ensure a rewarding viewer experience, and there are a variety of design themes to choose from to suit the different moods that you might be aiming for.
What else is new with Enterprise 10.8.1?
Map Viewer Beta
The next generation of Map Viewer has just been on show at the virtual 2020 Esri User Conference but was only previously made available in ArcGIS Online. The beta version is also available with Enterprise 10.8.1 as an optional app, and this can be installed and configured by Portal Administrators for members to try out.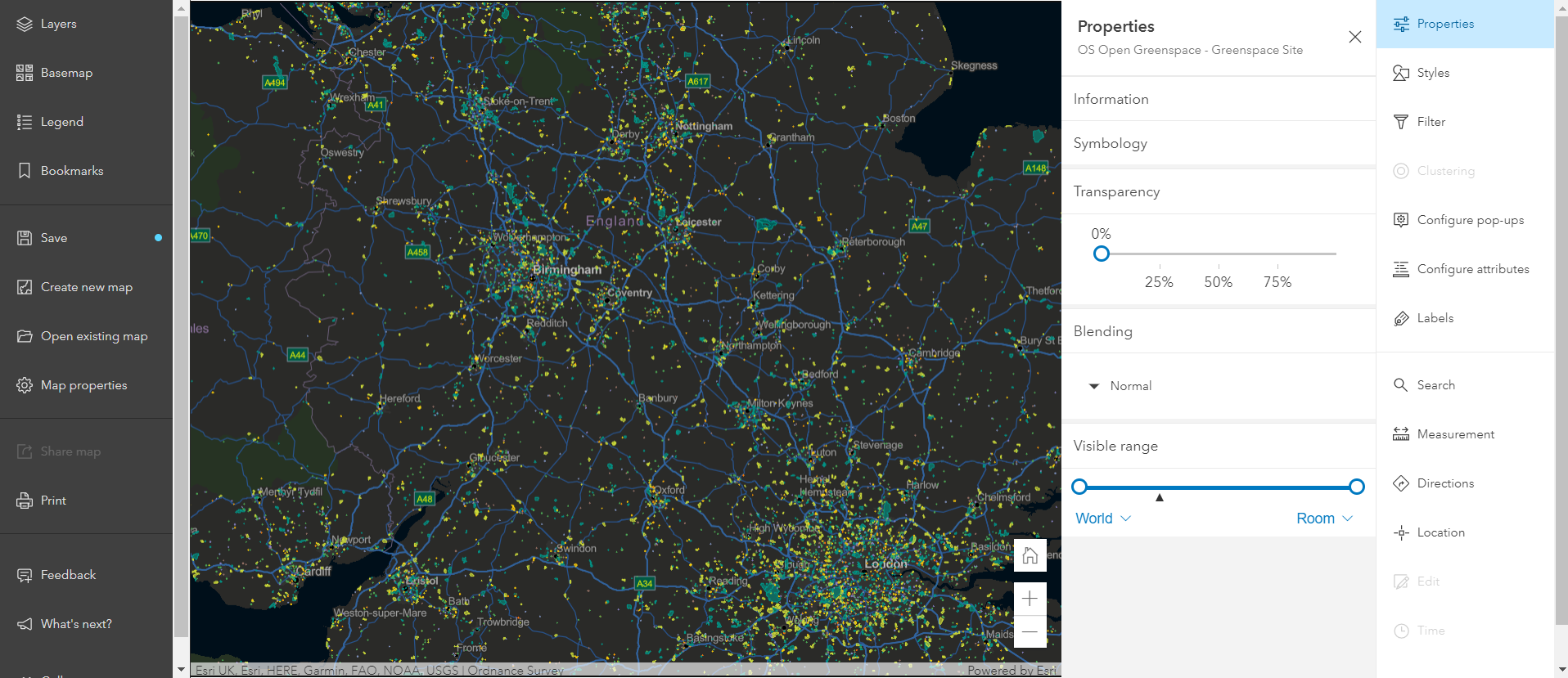 As well as the new interface, the Map Viewer Beta offers plenty of new capabilities. These have been discussed in our earlier blogs, but highlights include:
Modify symbols, pop-ups and filters in the web map to instantly see new updates.
Smart Map with new options such as the Dot Density style.
Use multiple elements to build pop-ups and configure multiple pop-up pages to organise your content.
ArcGIS Data Store
Look out for ArcGIS Data Store at 10.8.1 as this new release contains changes for the tile cache data store and spatiotemporal big data store. At 10.8 we were able to define multiple backup locations for the tile cache data store and have multiple machines in a tile cache data store, but there are lots of more helpful functionality that have just arrived.
Return the spatiotemporal big data store to read-write mode, set a staging location that includes tile cache data store backups and configure a tile cache data store mode!
Enterprise Administration
There are several key enhancements to make administration of your Enterprise deployment easier.
At 10.8.1, you can now configure automated emails to be sent from your Portal. Set up email settings in the Portal Administrative API, and the portal will be able to send emails to warn members in your contact lists when licences are due to expire, or when a member forgets their password, they can request a reset password email automatically.
In ArcGIS Server, licence expiration warnings will now appear in ArcGIS Server Manager when any of your server roles or add-on licences are due to expire in 30 days' time or have expired within 30 days already.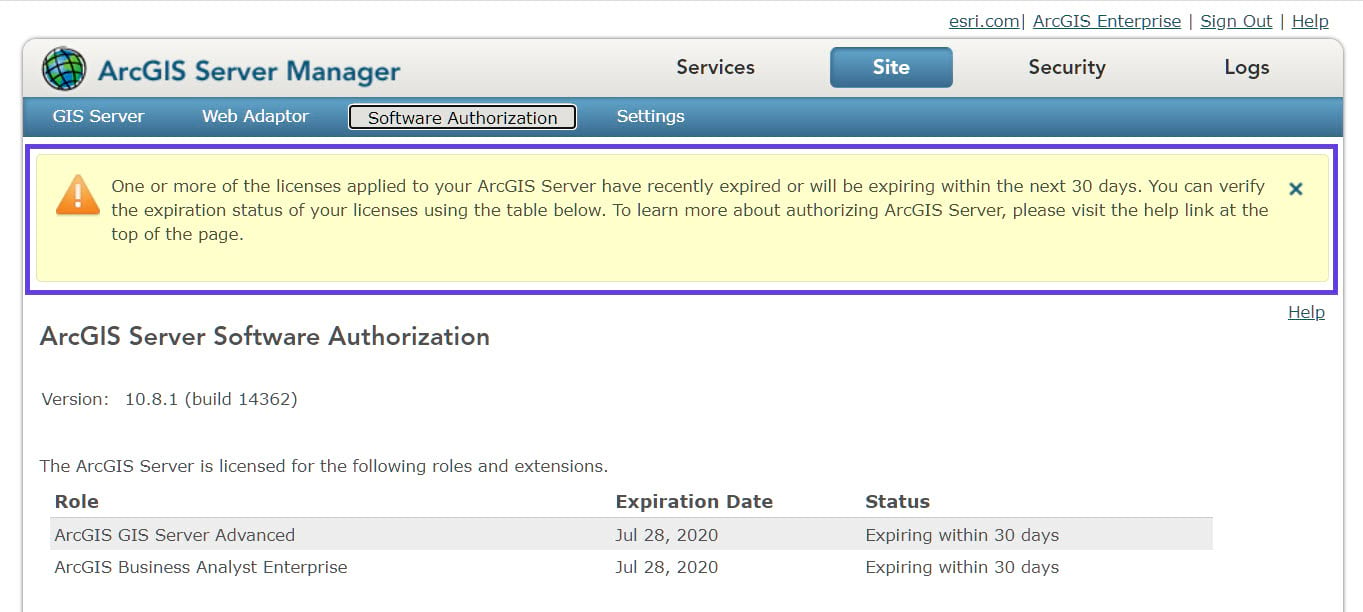 Note: ArcGIS Enterprise 10.8.1 is a long-term release and will provide 6 years of support and 4 years of patches.
Don't forget to visit the What's New pages for a full comprehensive guide on all the new possibilities in this release.