In April we launched the beta version of our GB Vector Basemaps…
…after some great feedback and a lot more work the live versions of these basemaps were released ready for you to use.
Along with a few changes to the data structure, to make it easier to use and style, we have also launched another style called GB Light Grey. This provides a light neutral background style with minimal colours, labels and features, that is designed to draw attention to your thematic content.
There are still the original six styles as well, so there are now seven basemaps in British National Grid to choose from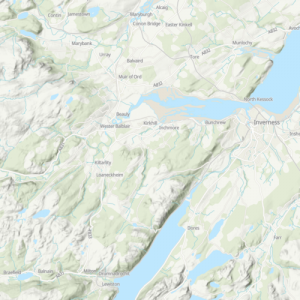 GB Topographic - the classic Esri topographic map style (including a hillshade service based on OS Terrain 50 data).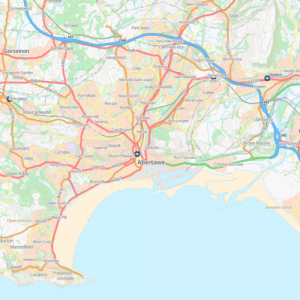 GB Base OS Outdoors Style - based on the style provided by the Ordnance Survey in their stylesheets on Github for the OS Zoomstack data.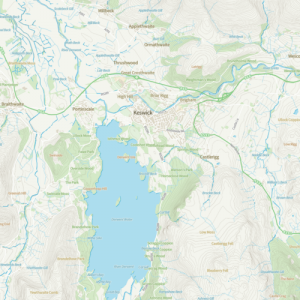 GB Cartographic Local - similar in style to the OS Open Carto Raster Tile basemap, but with the labels for places in Welsh, Scottish Gaelic or local English names.
To make them easy to find and use we have included some of them in the default vector tile basemap gallery for GB organisations and you will also be able to find them in the Living Atlas.
As with all vector basemaps they can be used with the style editors and with the latest release of ArcGIS Online this has become even easier. When you have the basemap, just select the style icon and it will create a copy for you and you can start editing straight away.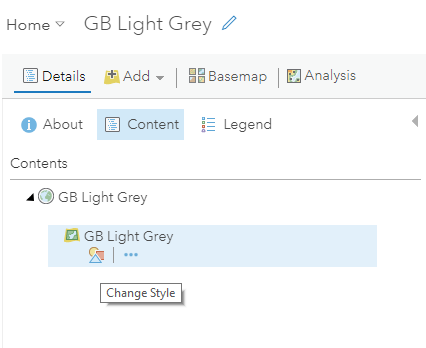 Please continue to give us feedback and let us know about the styles you create.
It has not all been about vector basemaps though, the traditional raster based GB basemaps have also been updated. We have incorporated the latest open data from the Ordnance Survey and also updated some of the cartography to give a more consistent transition between scale levels.