Tag Archives:
location technology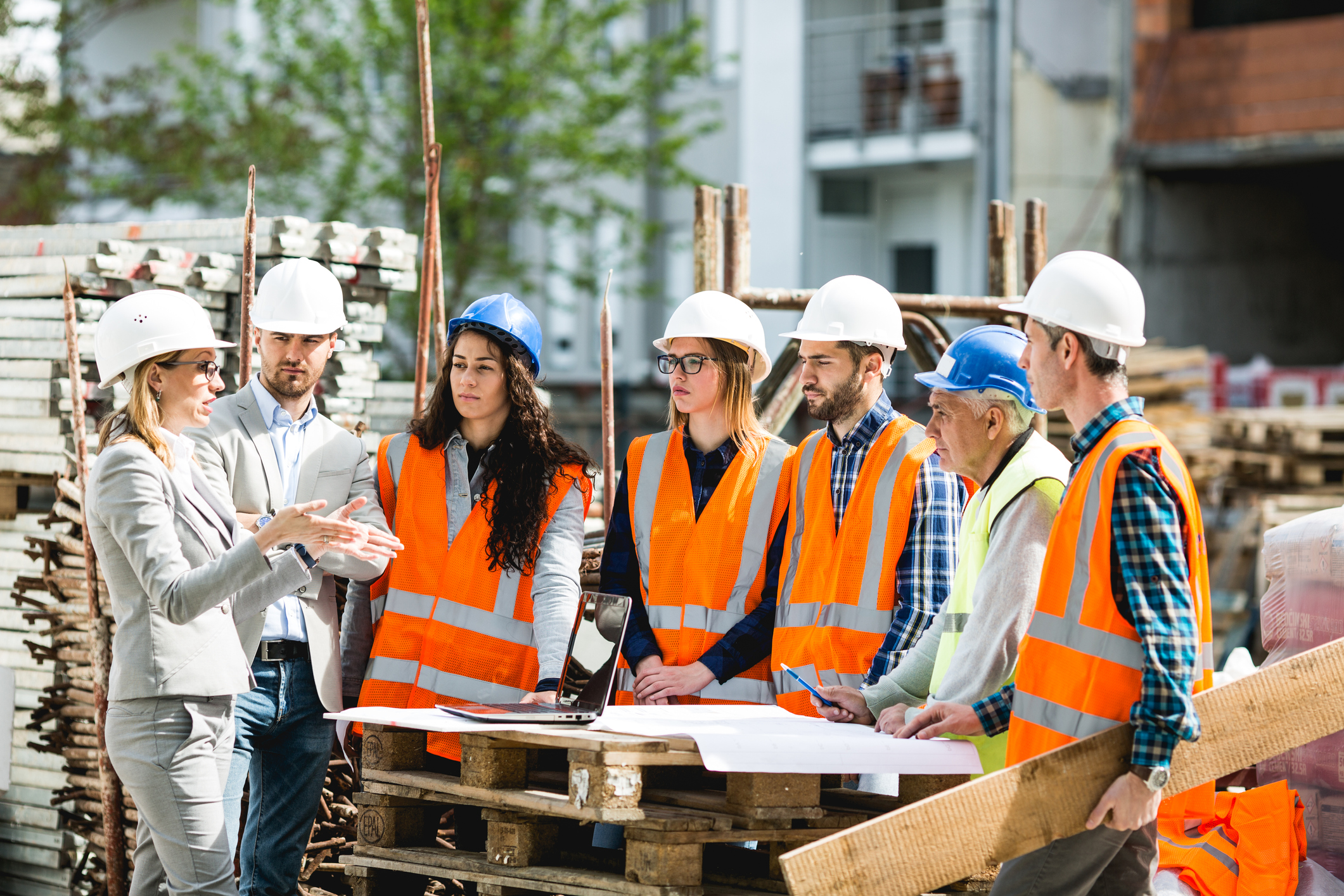 Using ArcGIS Survey123 we are transforming Health & Safety monitoring for safety-critical Council Service workers.
Continue Reading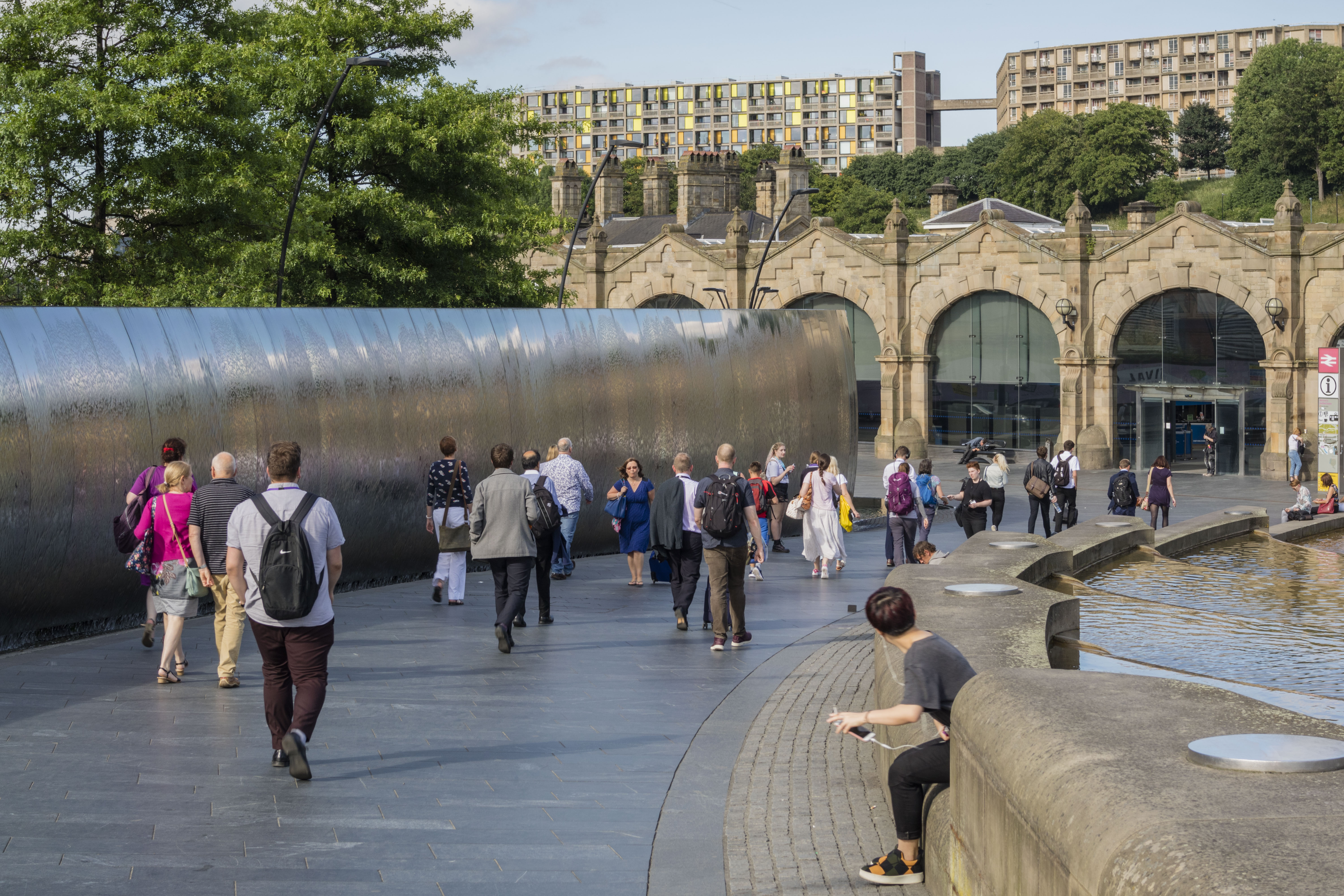 Our decision to appoint Esri UK to host and manage our GIS systems and data has paved the way for us to improve GIS services for employees and the general public.
Continue Reading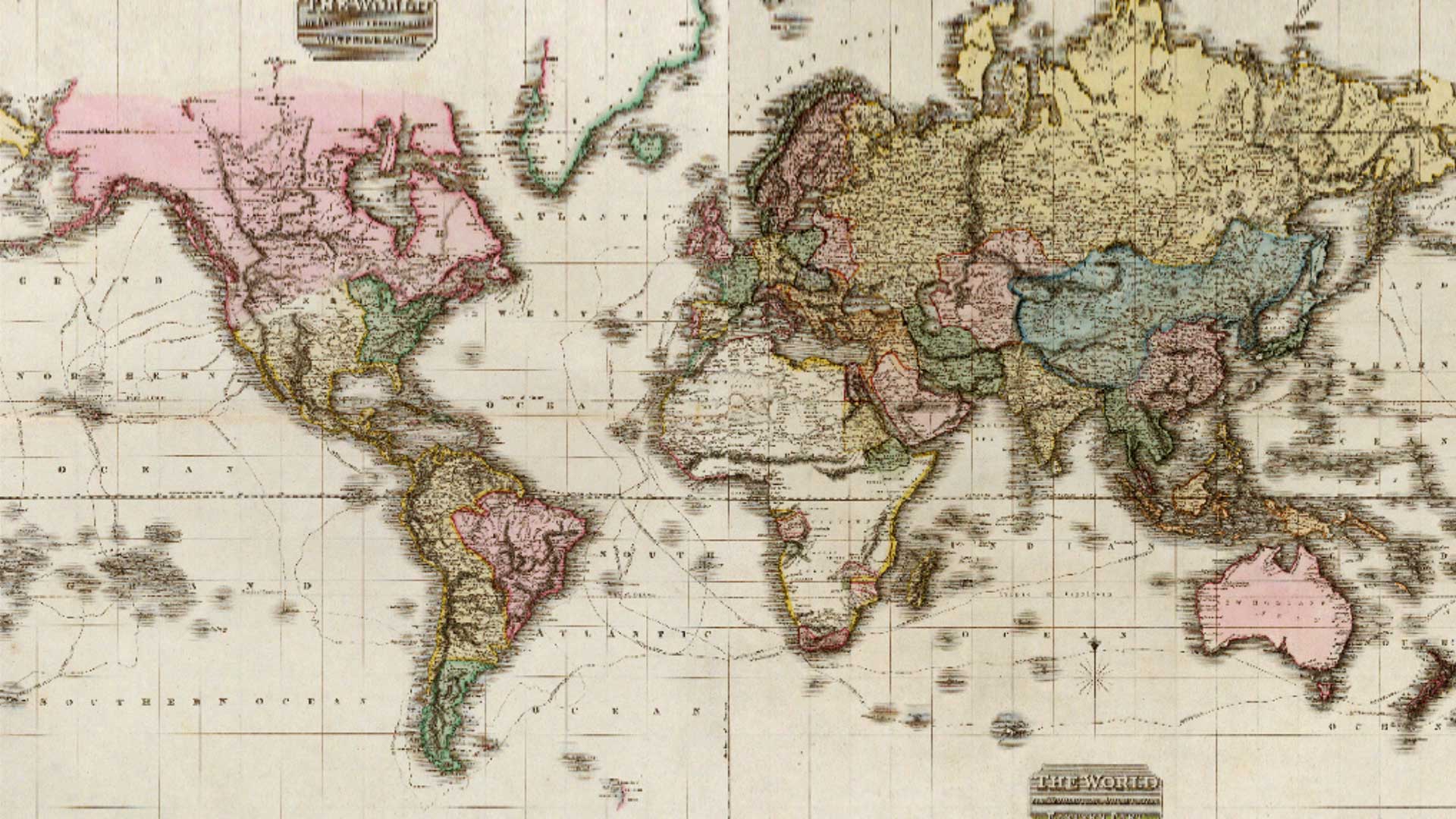 Calling the COVID-19 pandemic the new normal may miss the fact that throughout history, normal is constantly changing.
Continue Reading