As a crowd of geospatial nerds we spend a lot of time at Esri UK talking about maps, spatial technology and all things in between. We get excited about what's new in GIS tech, share stories about the amazing ways GIS is used across all industries, and swap tips and tricks. A group of us decided to hit record on some of our coffee chats and share them as the Spatial Jam podcast. We hope you'll join us.
Have any ideas? Get in touch.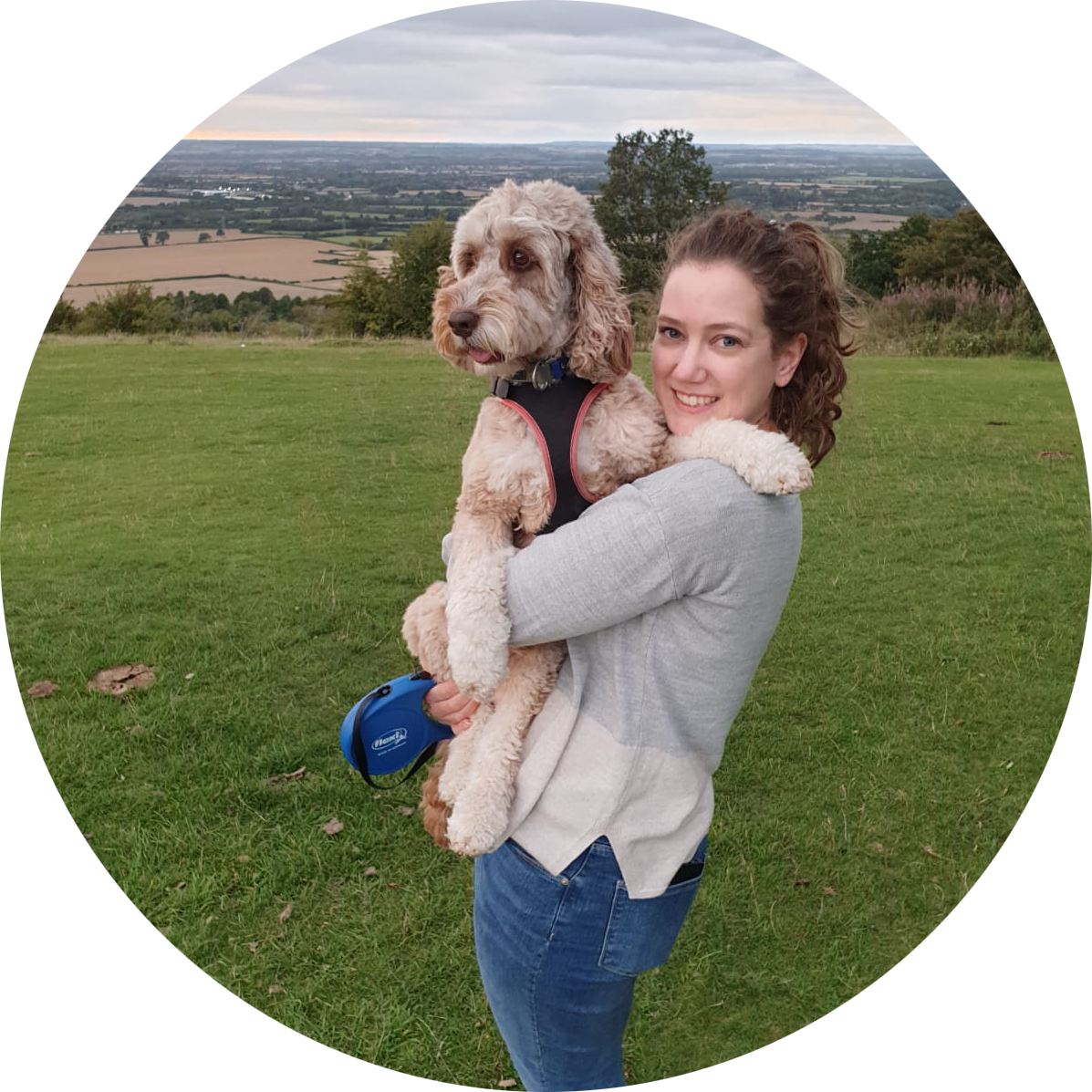 Beth is a product manager in our Content team and is also responsible for the product marketing for all Esri UK data and data service offerings. She works with all our data partners and coordinates the UK content in the ArcGIS Living Atlas – an amazing repository of spatial data riches.  
Favourite part of ArcGIS: The ArcGIS Living Atlas of the World! 
Top tip: Join a MOOC – you can learn a lot, alongside thousands of others
Favourite map: Children's Map (Living Atlas)  
Favourite non-GIS thing to do: Spending time with my dog 
Favourite river: River Ribble – just for the name! 
As our resident Cartographer, Sam is usually found putting ArcGIS Pro through its paces to create his next amazing map. You might have seen some of them in the national media – including the Guardian and the BBC. Sam also loves a storymap and has been known to combine these with another passion – photography. 
Favourite part of ArcGIS: Pro's recently added colour picker  
Top tip: In ArcGIS Storymaps you can use google fonts with over 1,000 choices 
Favourite map: The Global Sharknado Threat by John Nelson 
Favourite non-GIS thing to do: Photography 
Favourite river: Chicago River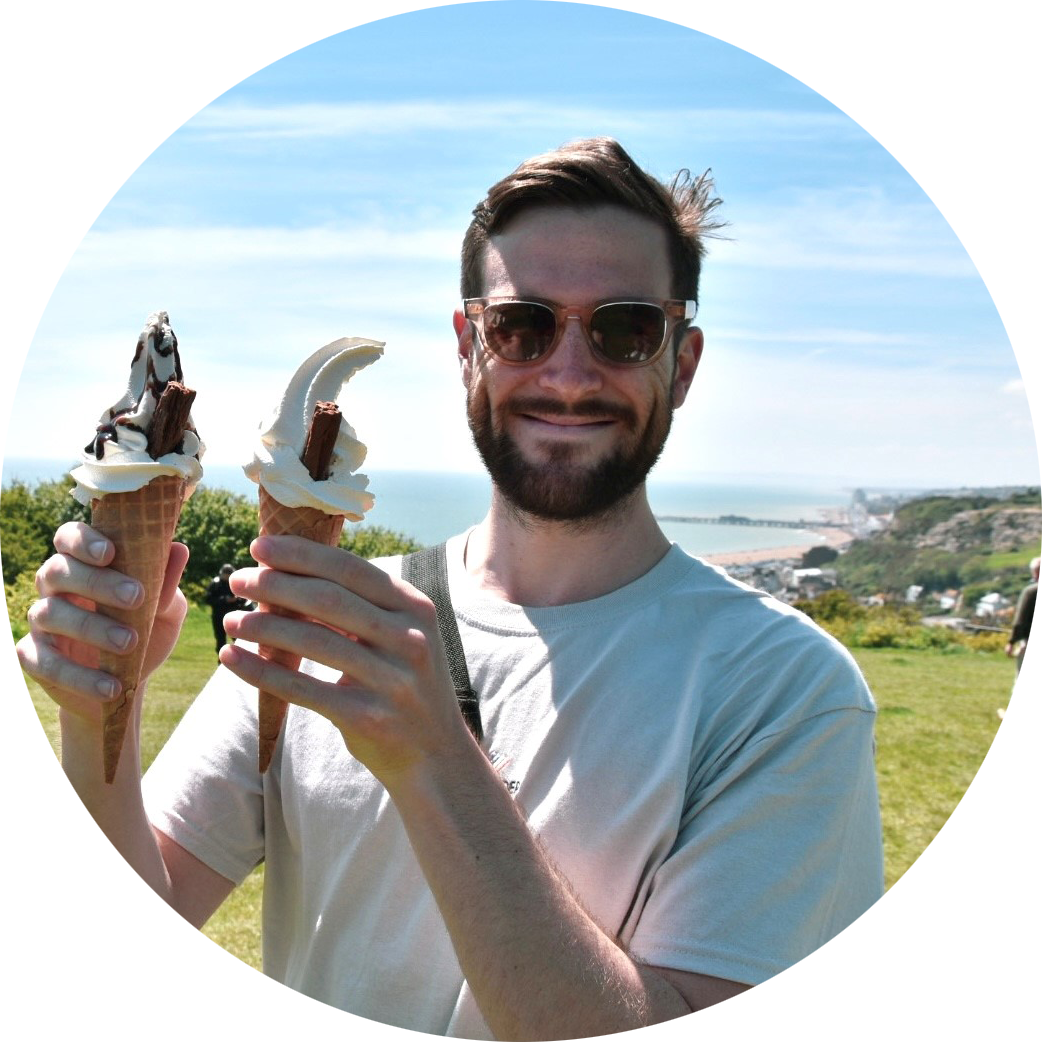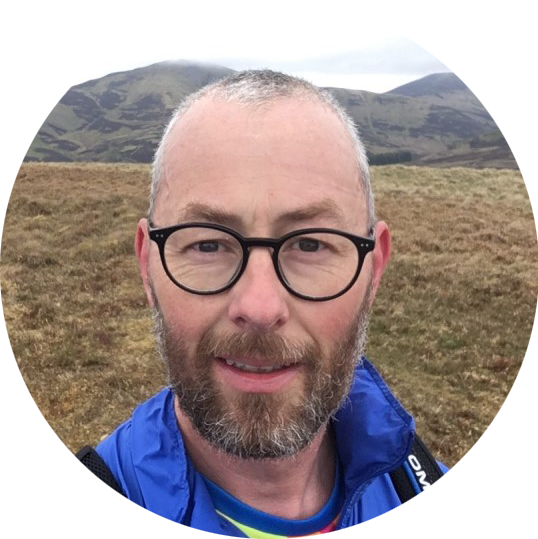 Alasdair's ArcGIS story started over 20 years ago and he has been with Esri UK for most of that time. Working in the Product Communications team, he uses his experience to help deliver technical content across our blogs, webinars and events. He's always looking for new ways to share the stories of the ArcGIS tech and how it can help users. 
Favourite part of ArcGIS: ArcGIS Storymaps 
Top tip: Learn a bit of Arcade 
Favourite map: any OS Explorer map 
Favourite non-GIS thing to do: hill running  
Favourite river: River Dee 
Elleni is part of our Critical National Infrastructure team and uses her amazing technical knowledge to apply location intelligence across the utilities  and telco sectors. Elleni brings her yoga zen to the challenge of tackling complex operational and logistical scenarios using GIS.
Favourite part of ArcGIS: Deep learning packages in the Living Atlas
Top tip: Try the learning plans on Esri Training 
Favourite map: 3D Mars map 
Favourite non-GIS thing to do: Yoga / Meditation
Favourite river: River Chess (technically a stream)