Summer might be at an end, but we have some autumn Sweet for ArcGIS treats in store just in time for spooky season. Let's take a look at some of the highlights.
Marketplace
Firstly, Sweet for ArcGIS is now on the Marketplace and to get the latest release you will need to head over to the Marketplace listing to gain access. This is really exciting as you can now assign and revoke licences to users in your organisation from within ArcGIS Online and ArcGIS Enterprise!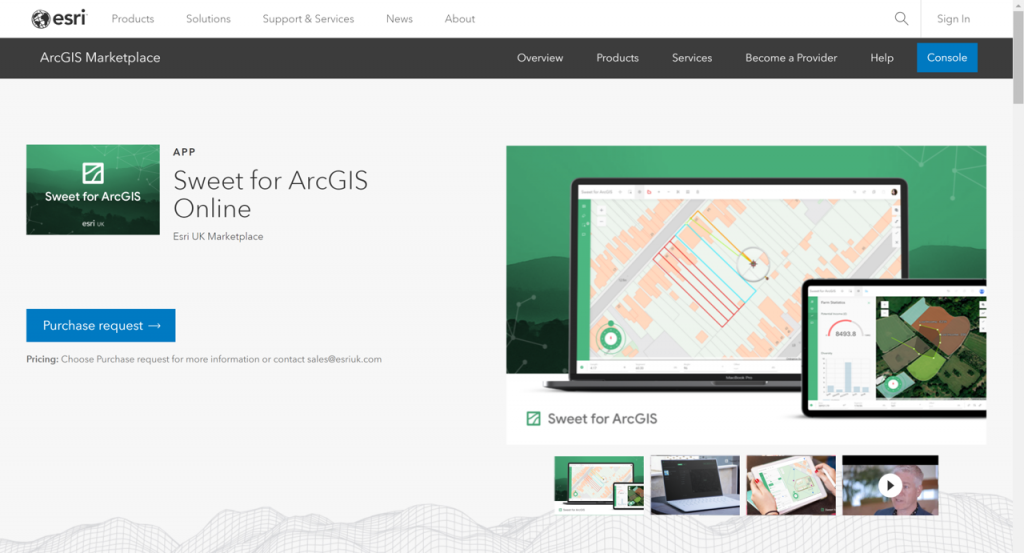 For existing customers, we are advising you to migrate existing apps to this new version. More information about migrating apps can be found in this blog.
Instructions on how to get access and to licence the new version can be found in our help and in this blog.
Builder got a brand-new look
Now on to features and first up is our new builder. We're working on making building Sweet apps simpler and the new look and feel builder is the latest step. Creating apps has become easier and you can now create a Sweet app in less than 30 seconds!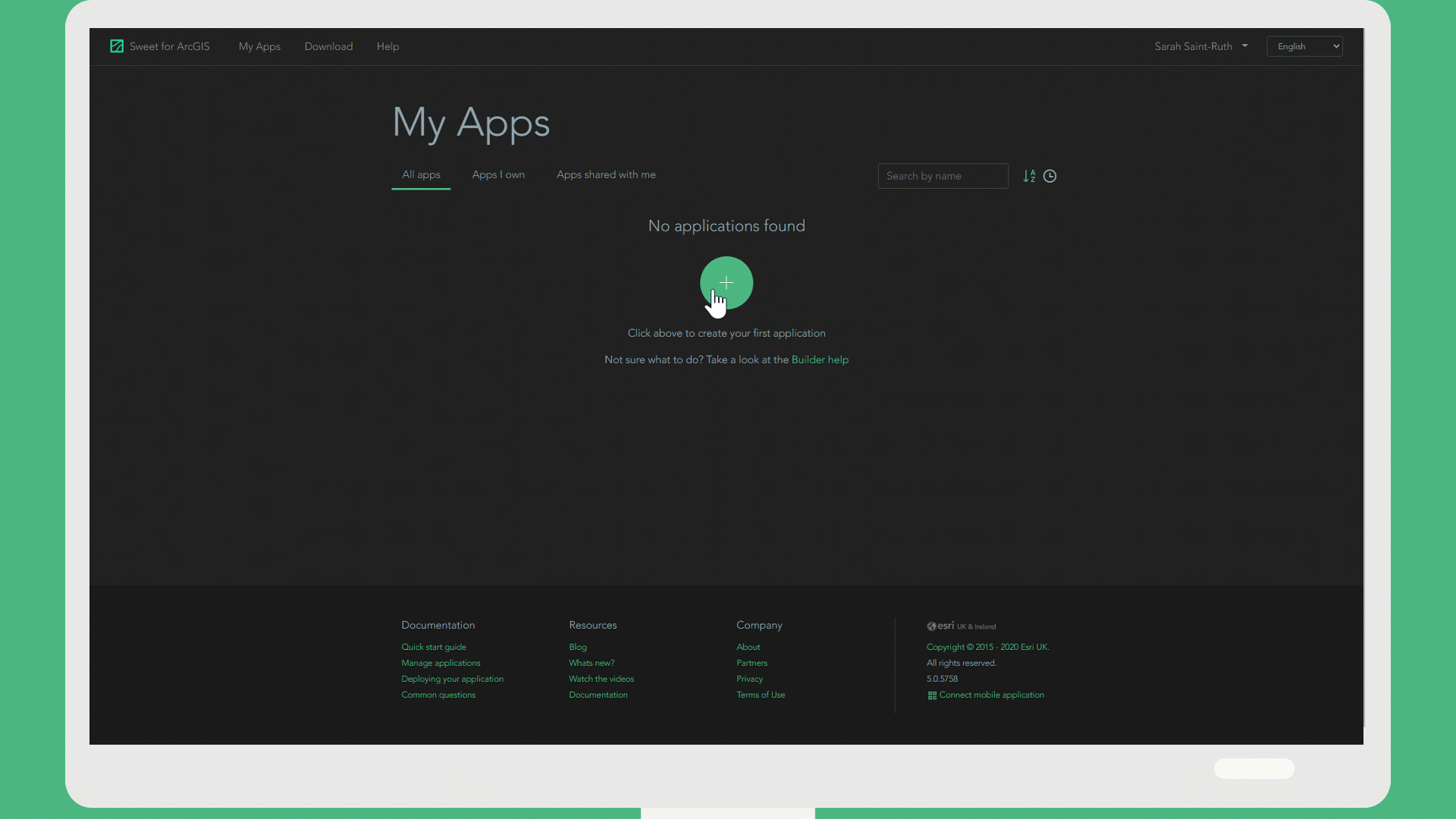 Next up, as you might have noticed we now have a dark mode. Don't worry if you prefer light mode, we still have that too.
Branch versioning
Yes, heard it here first, unless you've read our release notes already, we have support for branch versioning. Sweet will be able to open existing branches and create new branches.
Completely new to branch versioning but want to find out more check out this blog here.
Attribute Rules rule
Attribute rules have been in Sweet for a good few years now and I think they are super powerful but did you know you can also set attribute rules up in ArcGIS Pro?!
How does this relate to this latest version of Sweet? Well Sweet can now read these attribute rules and apply them in Sweet meaning you only write the expression once.
If you like the sound of Attribute rules and you're wanting to know more, check out this great blog which gives an overview of attribute rules and how you can set them up.
These enhancements are coupled with smaller enhancements and bug fixes all found in our release notes. Hope you enjoy this release!