Back in August I announced new features available on our Phase 1 Habitat app. This release was full of new features, but we didn't stop there. I'm therefore excited to announce that the next release of the Phase 1 Habitat survey app is available from the ArcGIS Marketplace.  
ArcGIS Marketplace
ArcGIS Marketplace is the new home of the Phase 1 Habitat Survey. From there you can request a free trial and purchase the app. By purchasing Phase 1 through the Marketplace you will be also able to assign and revoke licenses to users in your organisation from within ArcGIS Online! 
Note: Anyone who has already purchased Phase 1 before the Marketplace listing will need to upgrade to the Marketplace release. It's really easy and we have a blog here detailing the process.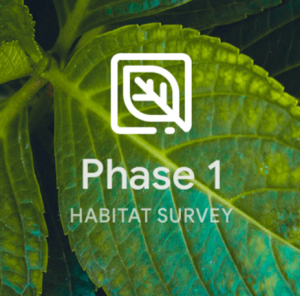 Attachments
The latest release has more to offer than just the Marketplace. We know you've all been waiting for this, so I'm happy to announce that Phase 1 now supports attachments from directly within the app. When editing data you can now add, delete, and view any associated attachments to your feature services.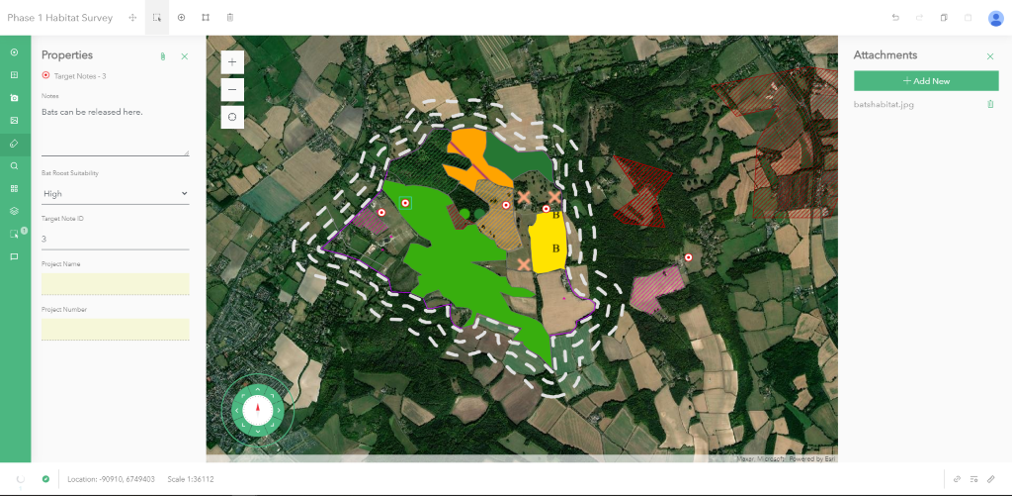 Android/iOS Beta
I can also announce the availability of the Phase 1 app on Android and iOS devices. You can now download Phase 1 to your Android and iOS device and use it to take your apps out to disconnected environments. This is currently in Beta, so any feedback is appreciated. 
And the rest…
Change type and level f

ields now go bl

ank if they are invalid

 

The 

Species text box is now bigger

.

 

Individual Tree and Scrub are now available as Scattered tree and Scattered scrub

 
If there are any other questions, please don't hesitate to get in touch with your Esri UK Contact.  
Keep on habitat mapping!