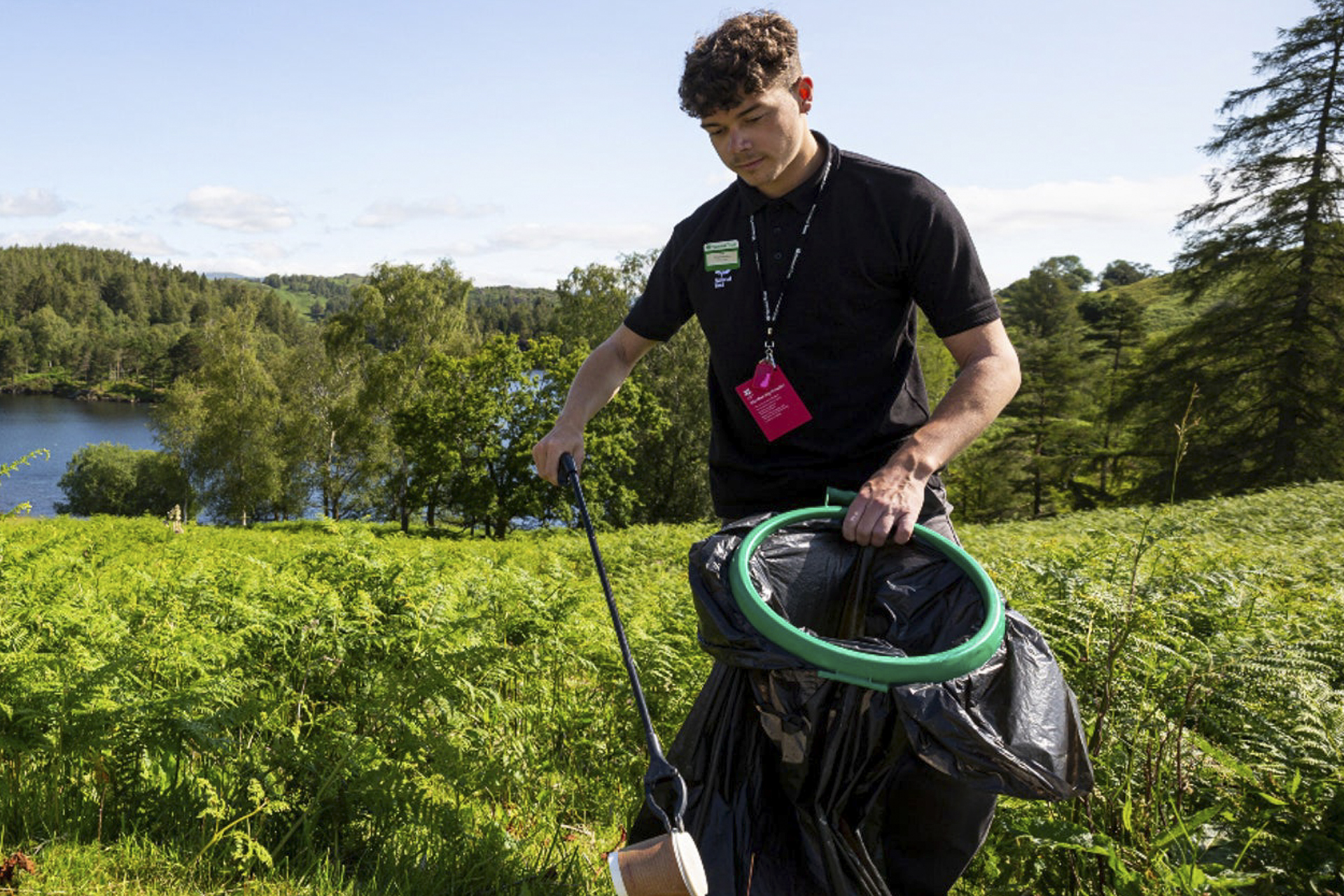 Through a series of innovative pilot projects we are pioneering new ways to engage with volunteers and enabling more people to make a valuable contribution to our conservation work.
Continue Reading
Esri apps have a default look and feel, but we often hear from users who want to re-style their apps to align with their organisations brand. **Spoiler alert** – you can, and it's easy.
Continue Reading
Many organisations use ArcGIS to share and work with Open Data. Creating an Open Data site using ArcGIS Hub is a great way to liberate your data so you can meet mandated transparency requirements and enable greater insights. To give you inspiration to create your own, I wanted to share some recent ArcGIS Hub Open Data sites that have caught my eye.
Continue Reading