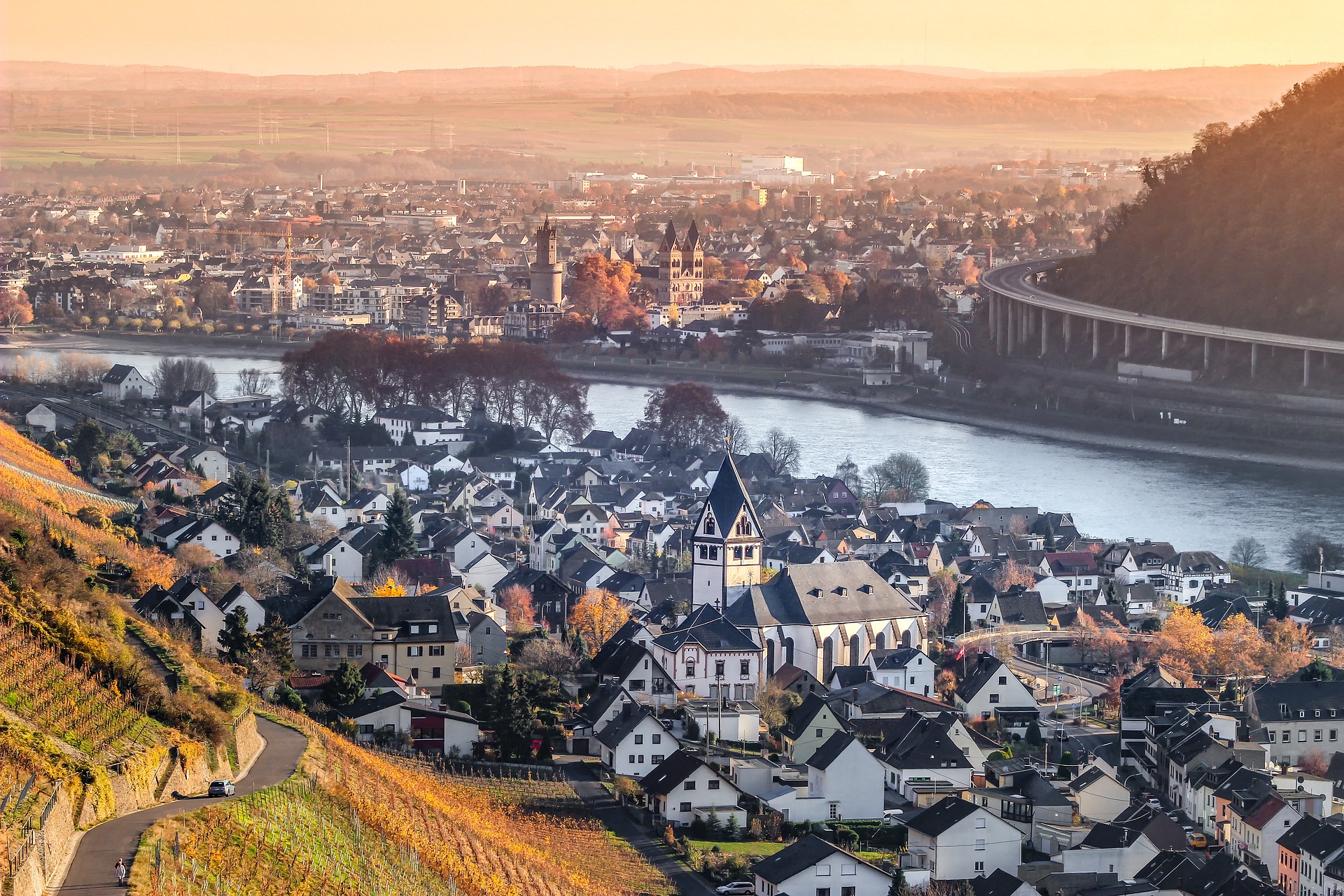 By using ArcGIS tools straight out of the box, we have developed a new value-adding and cost saving survey service for our customers.
Continue Reading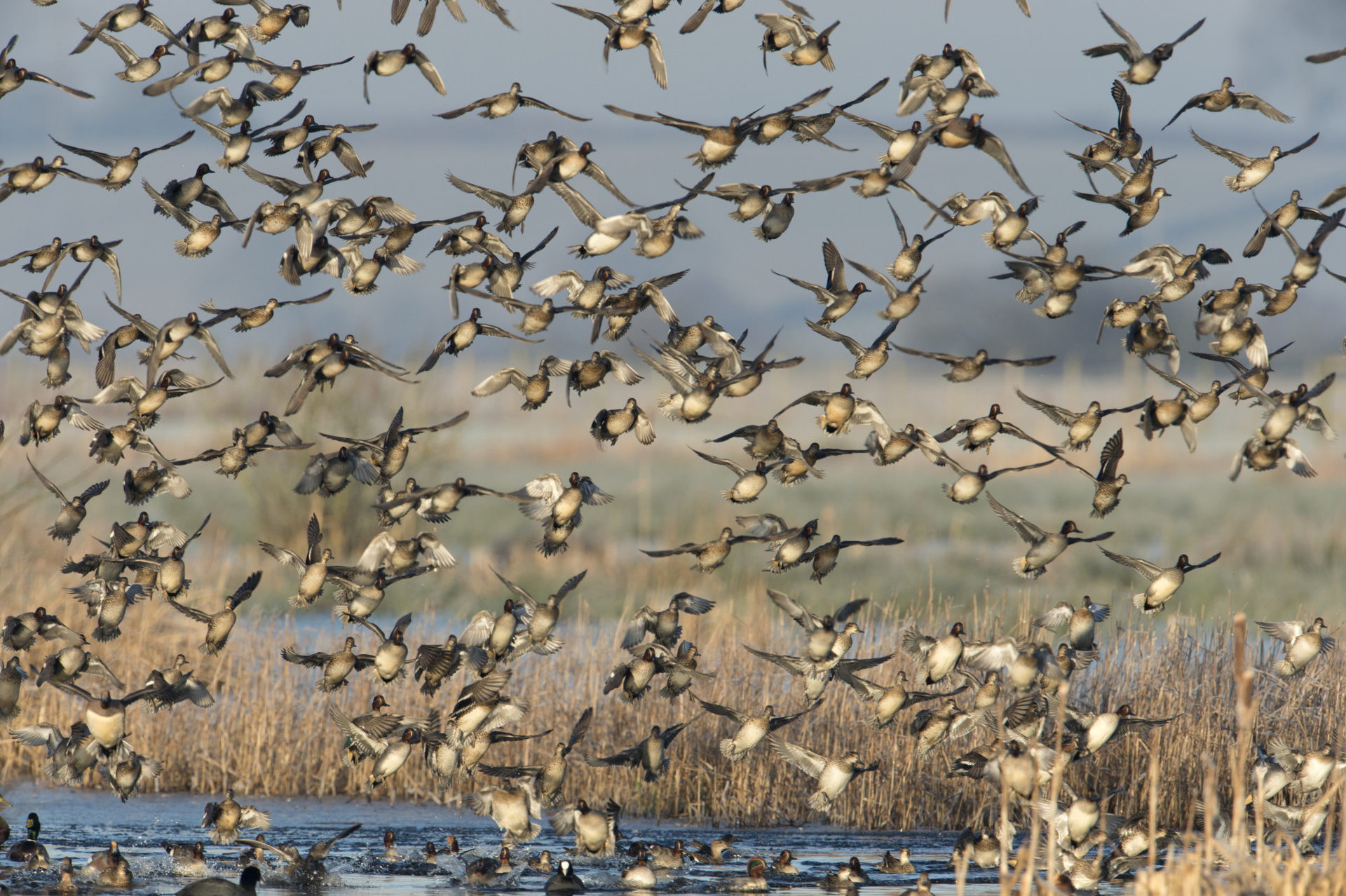 Using Esri's Drone2Map we can now fully optimise our drone imagery and use it more effectively to help us restore vital habitats and protect vulnerable species of birds and other wildlife.
Continue Reading
Technology columnist and journalist Andre Bourque explains the disruptive influence of location technology in a connected world.
Continue Reading