Tag Archives:
Operational efficiency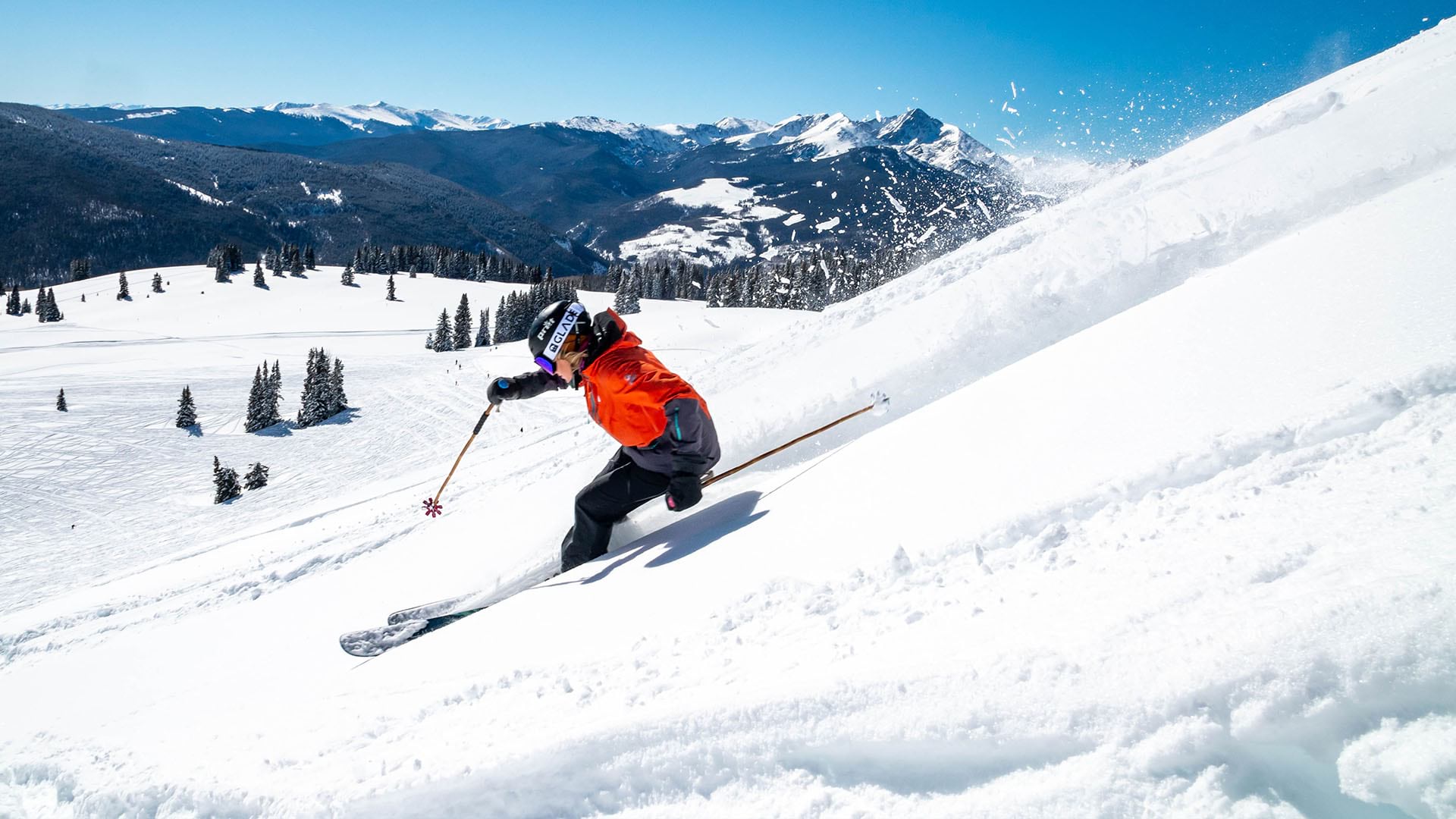 Go behind the scenes of one of the ski industry's most ambitious snowmaking expansions with the people who made it happen.
Continue Reading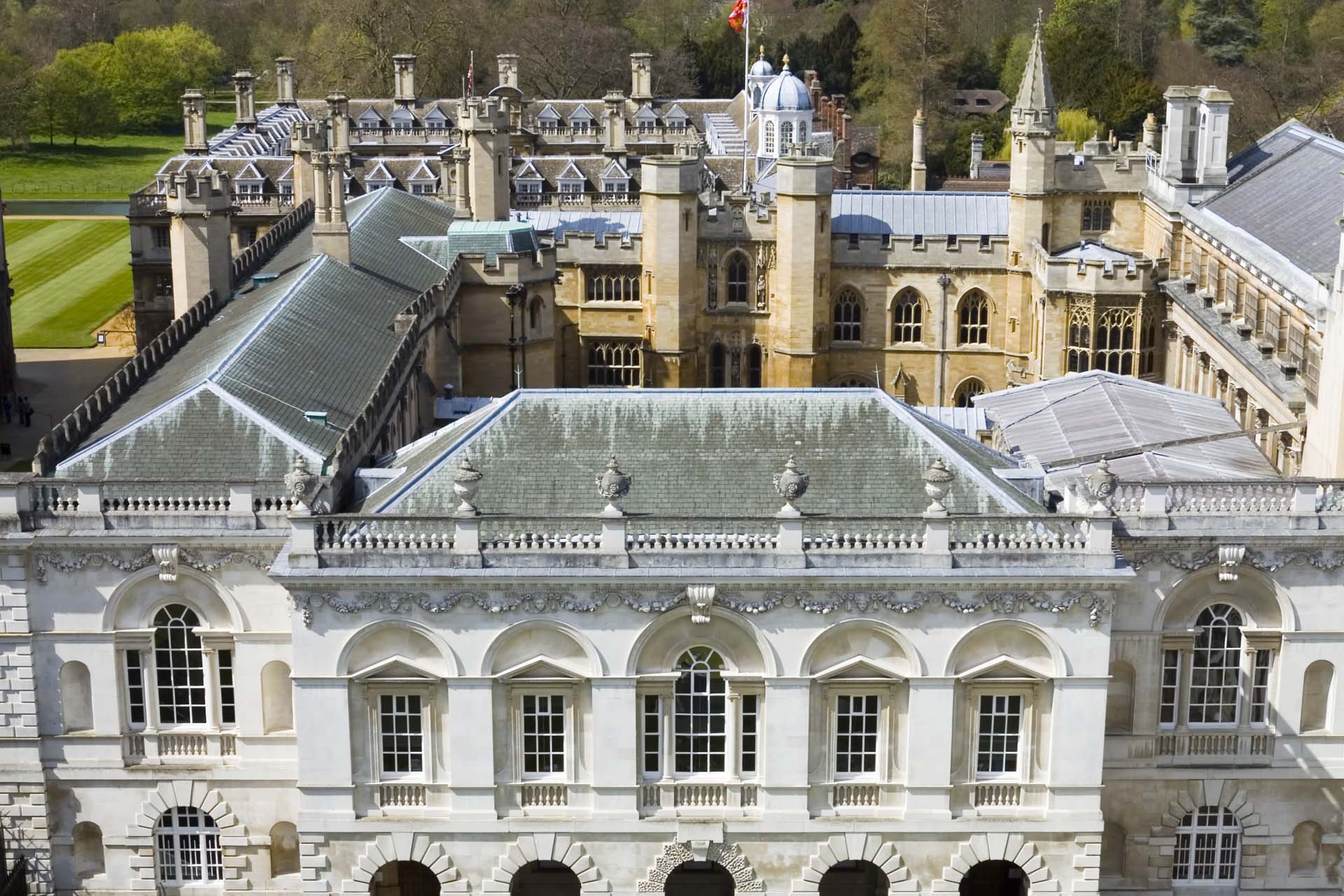 ArcGIS has enabled us to enhance data collection, improved processes and sharing of information.
Continue Reading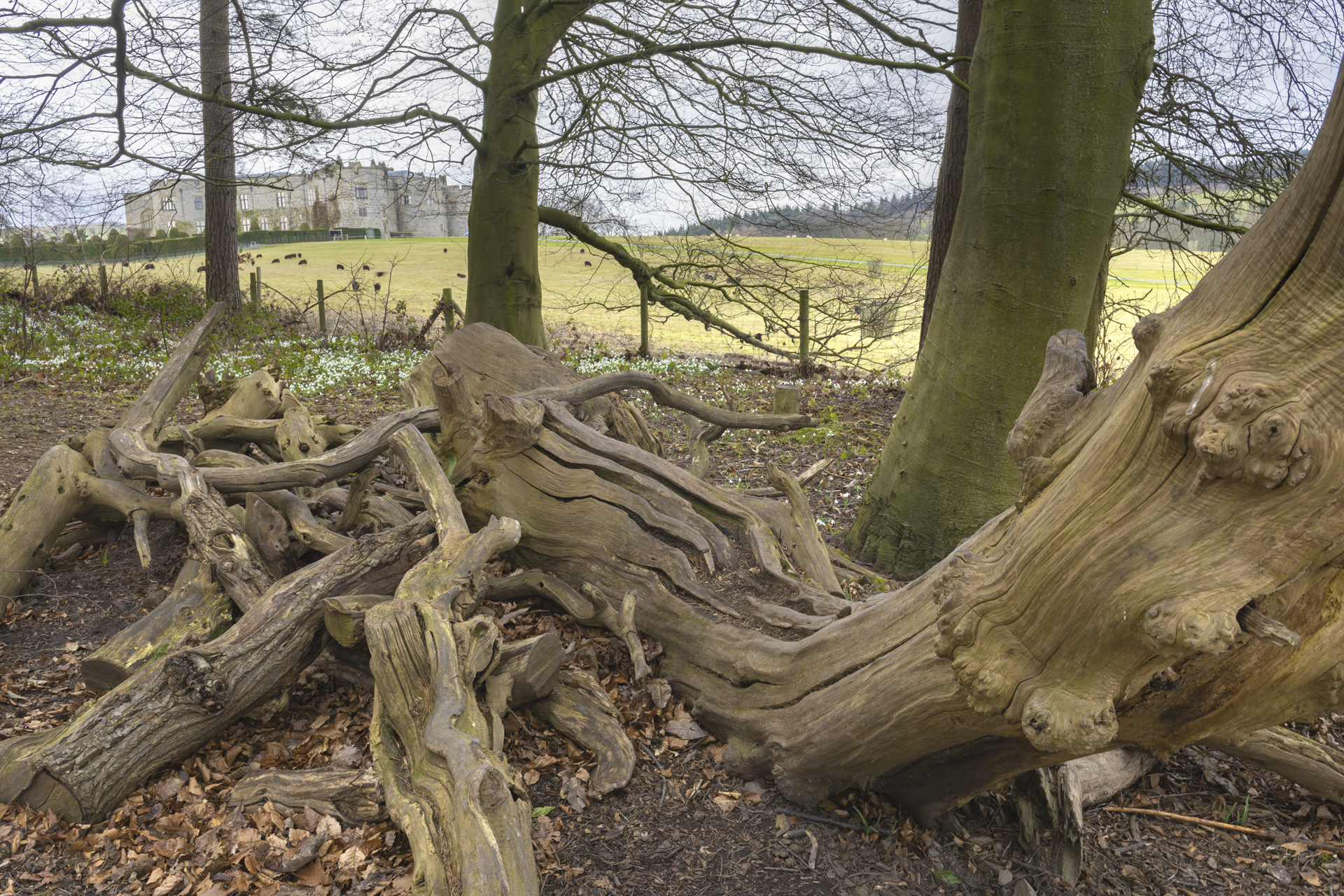 We are proactively reducing the risks from falling trees and branches, to protect our visitors, volunteers, staff and property, using a solution we developed with Esri's ArcGIS.
Continue Reading