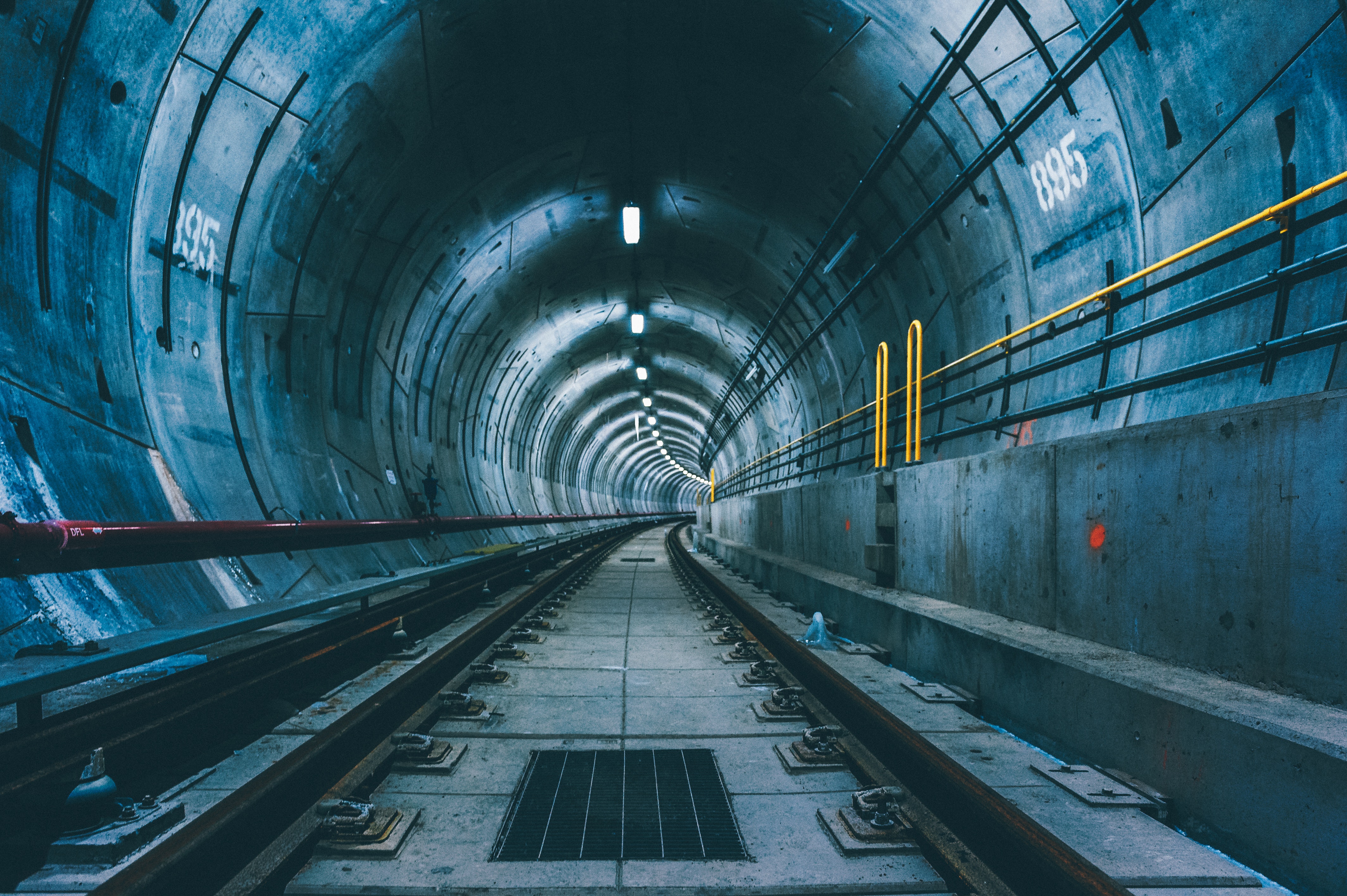 Migrating from ArcMap to ArcGIS Pro has led to significant improvements in the way that we conduct asset surveys and develop feasibility studies for our clients.
Continue Reading
Please note the views expressed in this article are the author's own, and do not necessarily represent the views of the organisations mentioned in the text. All websites, APIs and data sources referenced are publicly accessible over the internet. Local … Continue reading →
Continue Reading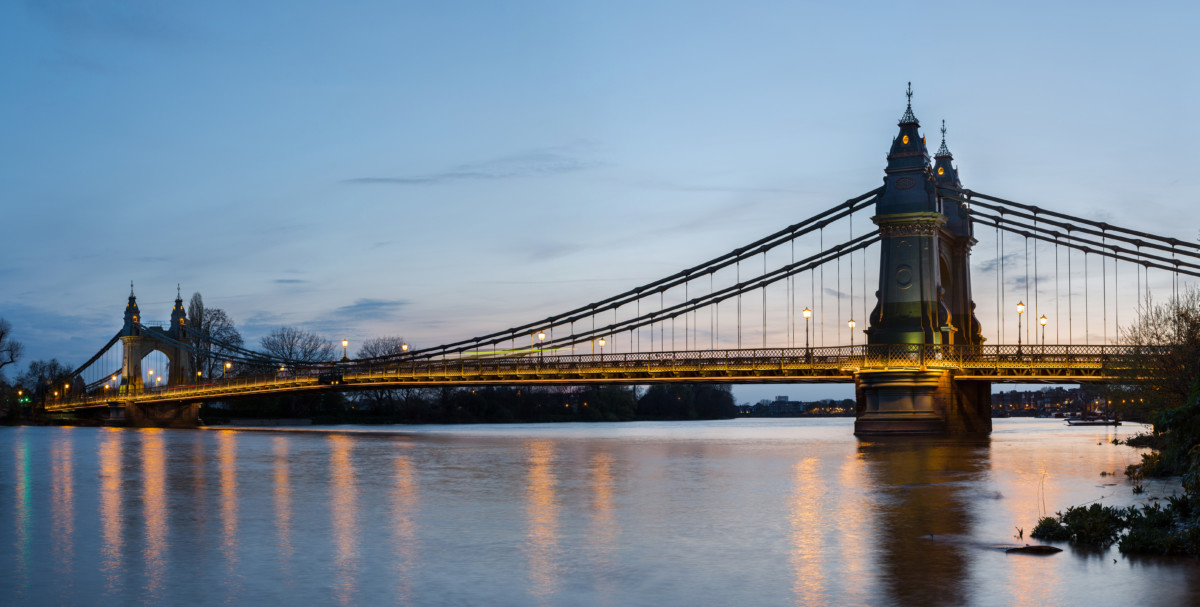 Staff across planning applications, highways maintenance and emergency planning use the ArcGIS platform to improve the quality of services for citizens.
Continue Reading