Without spatial data we'd have no maps or analysis, so it deserves an extended episode. Beth and Elleni are joined by Liz De Guzman and Hannah Fieldsend from the Esri UK Content team to talk about wrangling data, managing data and finding authoritative data. There's a special treat at the end when Hannah gets the inside story on TravelTime, one of our amazing data partners.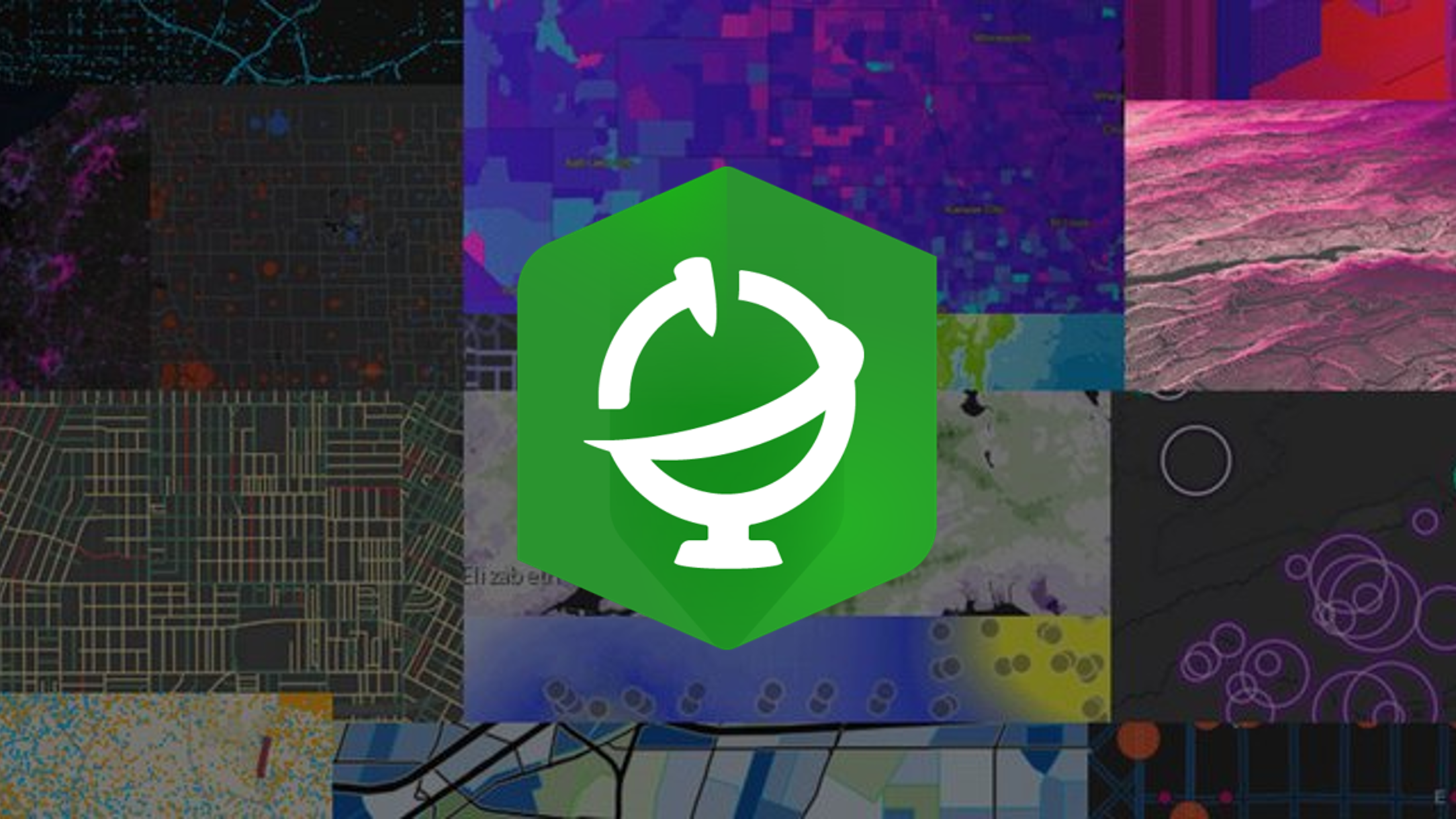 The ArcGIS Living Atlas features high-quality, authoritative content from Esri, our partners and users worldwide. If you are new to the Living Atlas, this collection of resources will help you understand what it is and how to get the best out of it.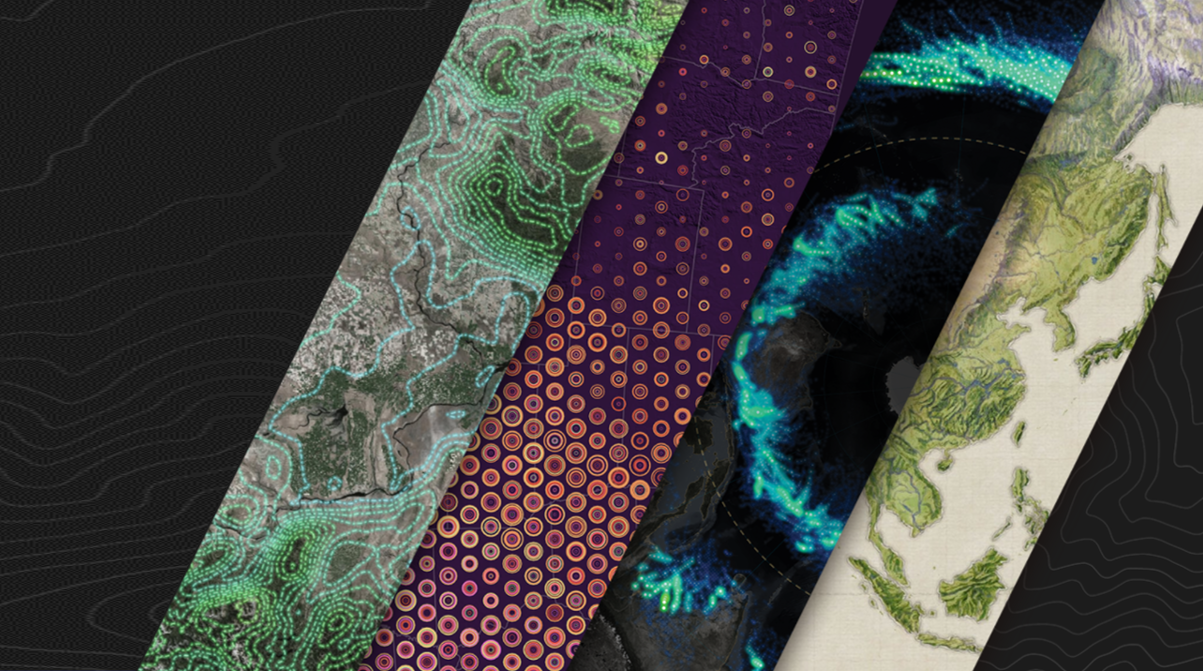 Ready-to-use maps and layers give more context and meaning to your data. Esri UK Premium Content is compiled from the best-available sources - including commercial vendors, open data sources and Esri users.